WELCOME! To The Stunning Estate at
115 Twin Cove Road, Stevensville, MD 21666
Aerial Real Estate footage provided by A Digital Mind, Stevensville
115 Twin Cove Road is a fantastic 15 acres waterfront estate on the idyllic Isle of Kent, better known as Kent Island in the Chesapeake Bay. The estate lies on the shores of picturesque Carter Creek.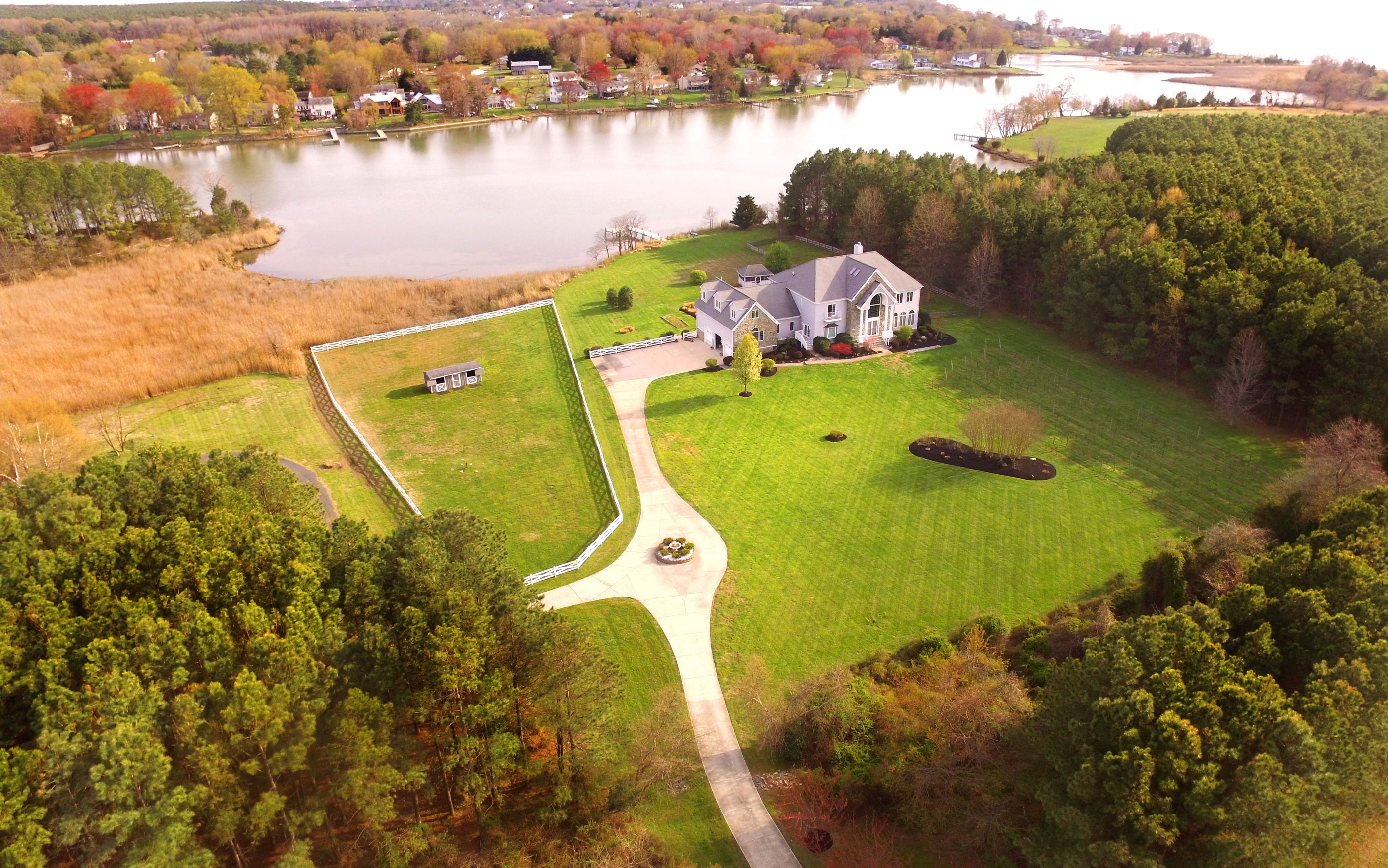 The property consists of 8 wooded acres, 6.5 acres of equestrian fenced pastures and even the dogs have their own room and fenced yard.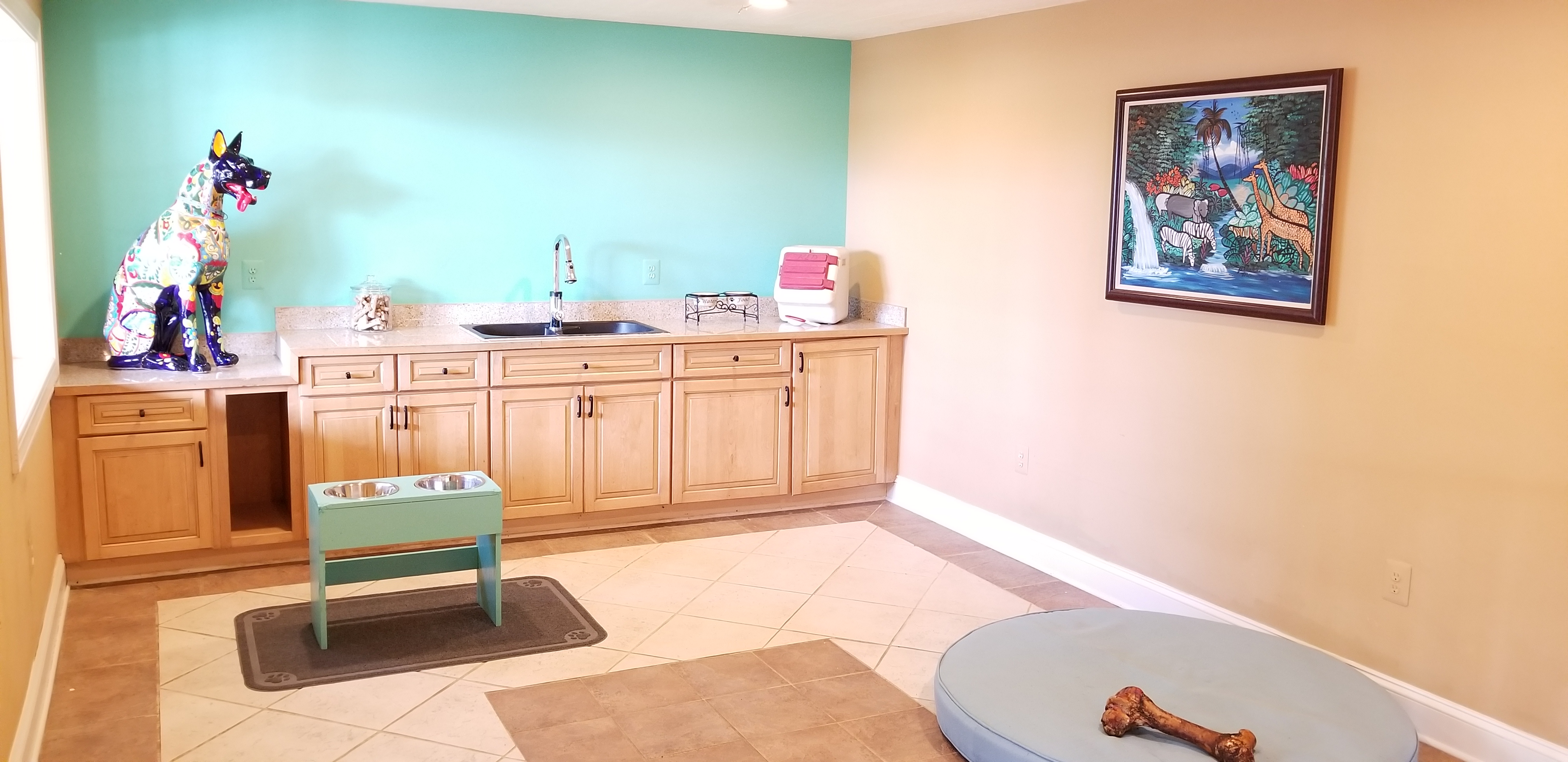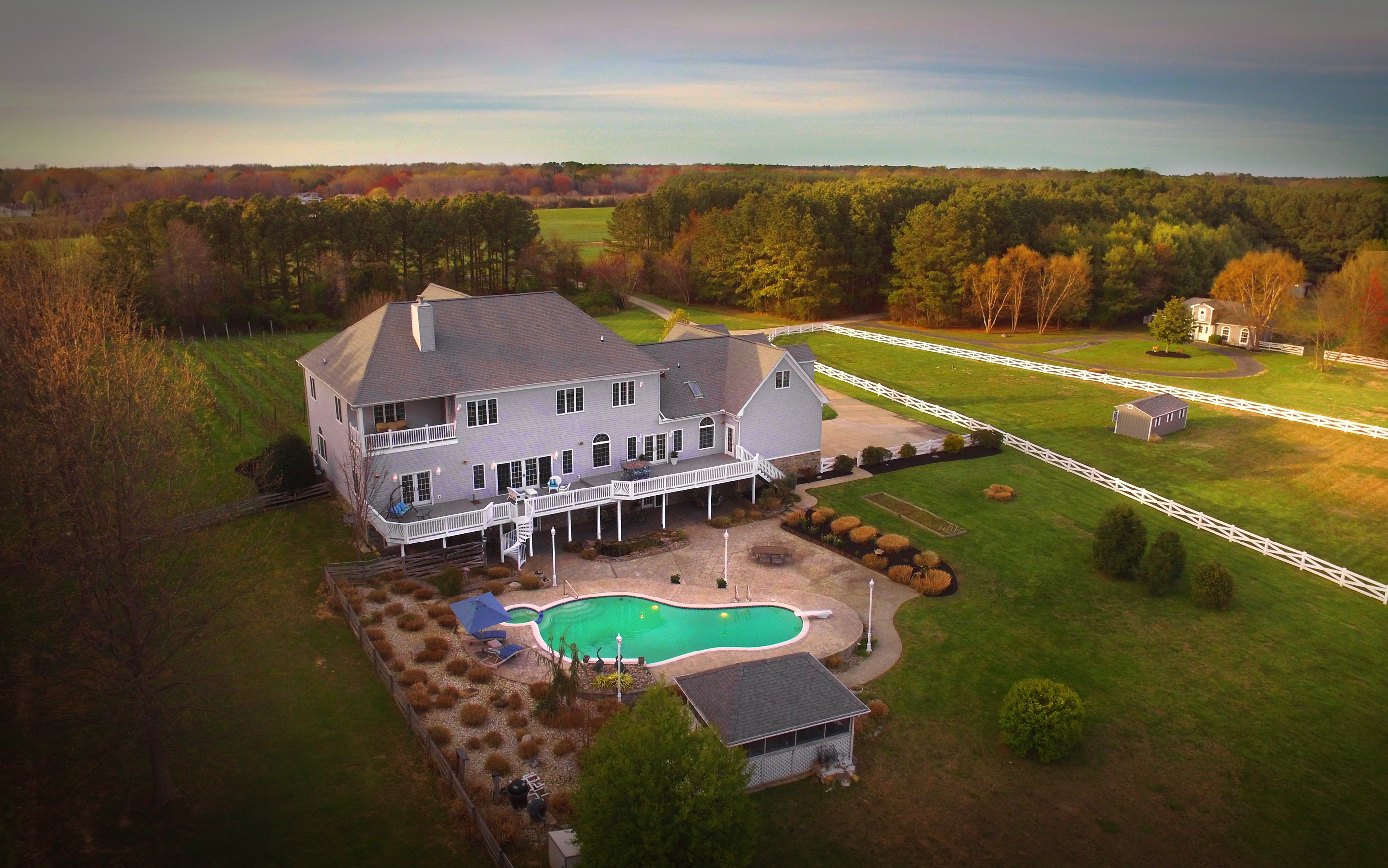 Other than the pleasures for the animals and nature lovers, you will also find a small private vineyard, featuring red and white grapes, which previously produced approx. 90 gallons of red and white wine.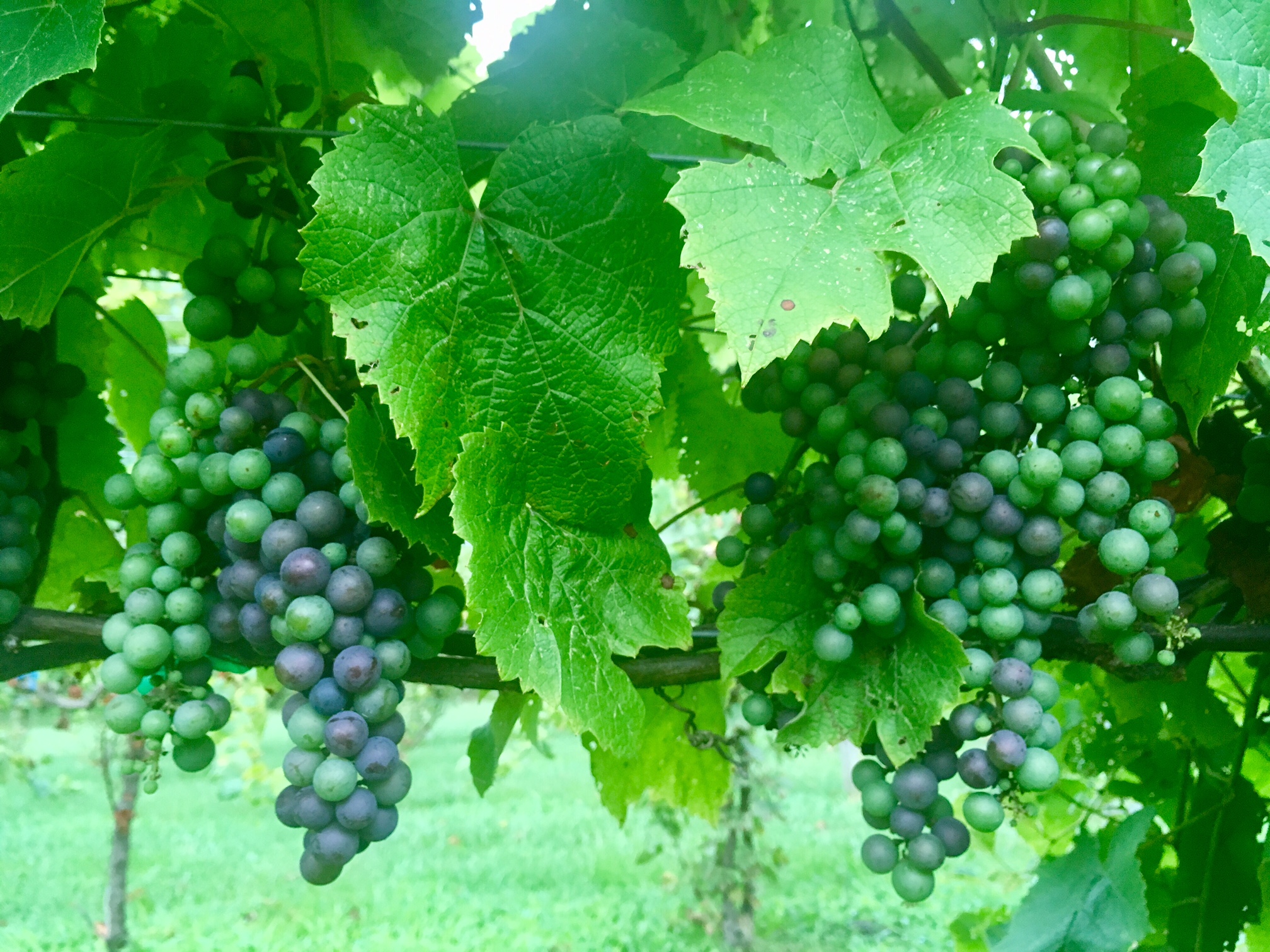 There are simply too many features to describe. Please, feel free to visit the listing's website at www.115TwinCoveRd.info or contact Petra Quinn at 443.600.1986
Realty Navigator is a full service independent real estate brokerage providing personalized real estate listing services and MLS Homes for Sale in the Annapolis and Stevensville, MD areas. Two convenient office locations, 1125 West Street Annapolis MD & 116 S Piney Road in Chester MD, ensure easy access for their clients on both sides of the bay. The Broker/Owner, Petra Quinn, can be reached directly at +1 443.600.1986 or the Chester location. The Manager/Owner of the Annapolis location is Vincent Payne. He can be reached directly at 410.924.3182! Real Estate is smooth sailing with Realty Navigator at the Helm!