To Move or Not to Move to Kent Island, Eastern Shore
A few years back I wrote a blog post about the benefits of moving to Kent Island, about living "on the Shore". How the stress stays behind as you start that descent down the Chesapeake Bay Bridge. Today I want to re-emphasize how beautiful and relaxing this area is, how much the community members around Kent Island are supportive of each other.
So, the other day a question was asked on the local Facebook Page "Do people reside on Kent Island year round? And if so, is it a nice place to live and maybe retire?" One of our long time residents responded and as I read it I knew I had to share her comment (with her permission) with everyone.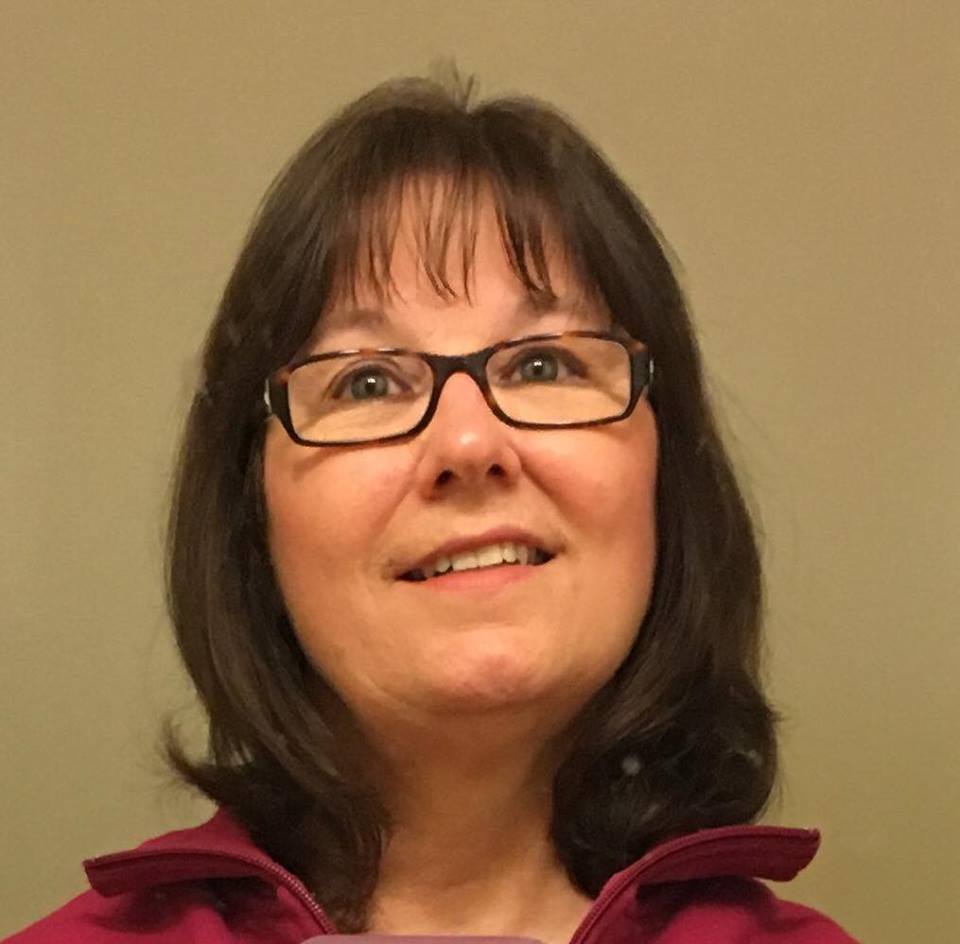 Donna Truluck Phipps wrote: My husband has lived here for 42 years, and me for 24. There are generations of full timers here and probably some seasonal too. We don't live in a ritzy neighborhood, but a very nice community to say the least! They've just built some 55+ townhouses just off the first exit after the Bay Bridge. I like it here as it's still a pretty safe area, and only takes about an hour to get to DC, Baltimore, Delaware, 2-hours (or less depending on your driving habits) to Ocean City. Just make a day trip and see what's here. Do you want to live on the water, belong to yacht clubs, etc? Do you want to live in an older community, or an upscale, more expensive community? Townhomes or single-family Home, lots of land, or small parcel? Just things to consider.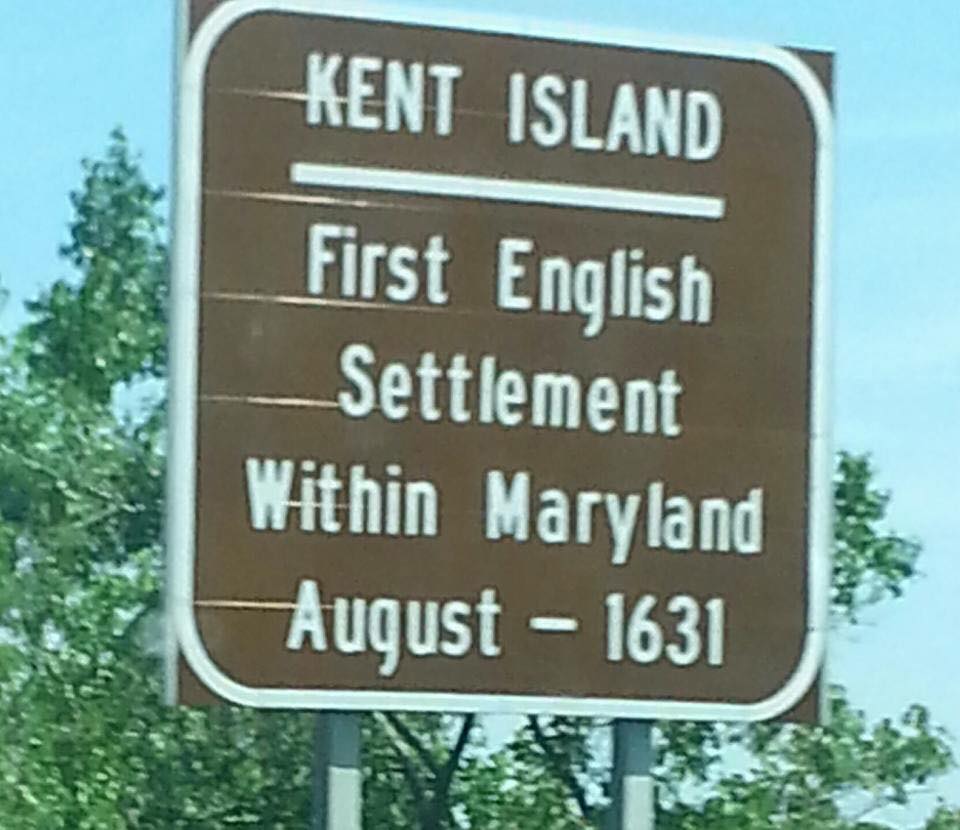 Reason for the sign...families have been here year-round since they settled here in the 1600's.
I have to say though if you think KI is gonna be like living in the country, you might rather live farther out, because KI is over-populated in my opinion! Good luck with your search!
I believe this says it all. If you want to live in the "Land of Easy Living" - Kent Island and the Eastern Shore are the place for you!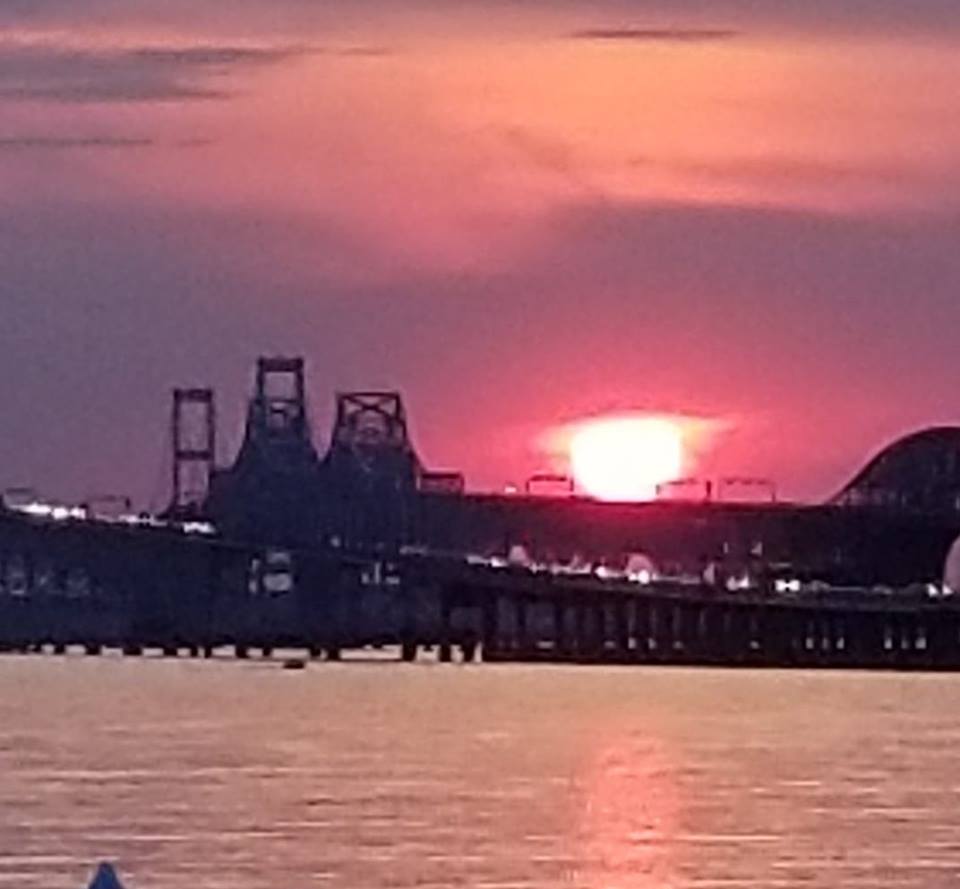 Petra Quinn is the Broker/Co-Owner of Realty Navigator, a boutique brokerage established to serve the unique, individual needs of our clients both in and around Annapolis and on Kent Island and counties on the Eastern Shore. We provide custom real estate listing services and find homes and properties for sale, meeting our clients' desires and needs from luxury homes to more modest dwellings, as well as land or farm properties. Realty Navigator Agents are standing by at the Annapolis office at 443-256-3773, as well as the Chester Office at 410-643-3404.
Real Estate is Smooth Sailing wiht the Right Navigator at the Helm, REALTY NAVIGATOR!