Setting your home's selling price above its actual market value may seem like a great idea…right? Erika Bentley Realtor at Berkshire Hathaway HomeServices Nevada Properties
You have room to deal with buyers who like to bargain aggressively. Plus, your agent can comfortably take his or her percentage without compromising what you'll receive from the sale. Sounds like a win-win situation, right?
Well, the process of property-selling goes deeper than that and overpricing your house can have a very negative affect. A well-maintained house that has been priced competitively from the get-go is more likely to sell within the higher end of its value scale. It is also expected to get off the market in a relatively shorter period of time.
Conversely, an overpriced house is more likely to stay on the market longer than expected. However, the longer it stays on the market, the lower its final selling price ends up. This has been observed in homes that typically lingered on the market for more than two months- they tend to sell for at least five percent less than its initial selling price.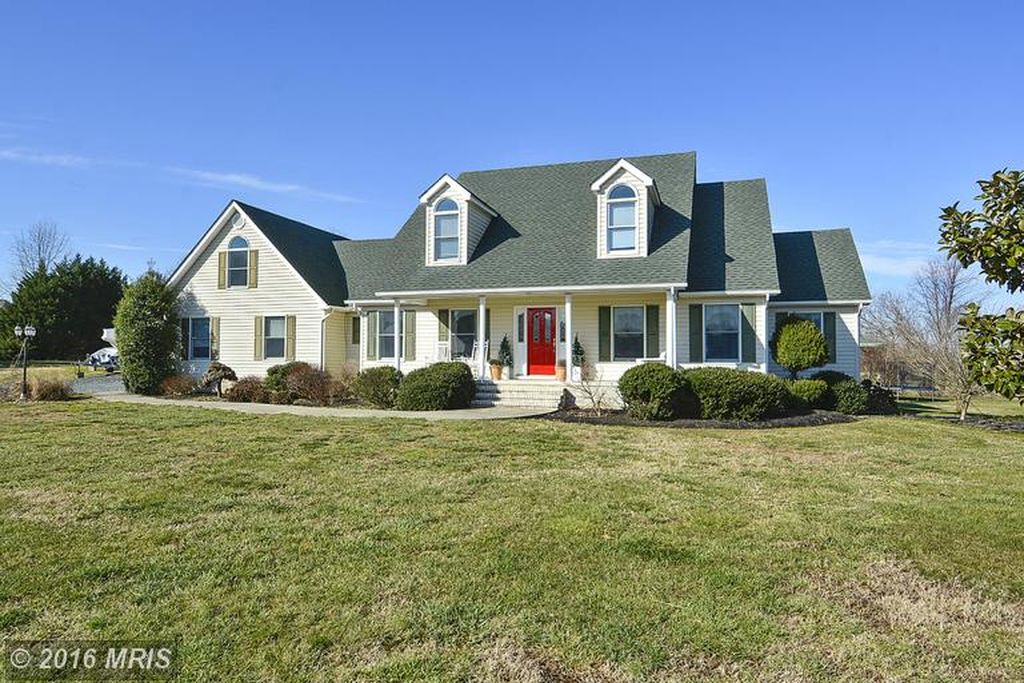 Of course, there are a number of things that contribute to the time a house spends on the market. However, the initial pricing structure has proven to be one of the most influential factors in determining the time to closing. Therefore, overpricing your house usually will turn potential buyers off and possibly not allow for a competitive selling atmosphere.
When it comes to pricing, agents know best.
As a homeowner, your house is your first and foremost concern. As such, this could result in you having limited knowledge of the world beyond the borders of your own home- which, in this case, is the real estate industry at large. It is because of this limited view of the market that some homeowners have a tendency to overvalue their property- they are just that attached to it. However, overpricing your house is rarely a good strategy when selling.
There is a common misconception that real estate agents severely undervalue houses to sell and get them off the market as quickly as possible. While unscrupulous agents do exist, the majority of them are more concerned with making sure that your house is accurately priced according to current market conditions. Knowing what has sold, what is currently for sale and what is under contract, helps your agent avoid under or overpricing your house.
With this in mind, it's important to be receptive to your agent's advice on how to prep up your home for a sale and avoid overpricing your house . Potential buyers often respond to a listing within a couple of weeks after posting, so making it attractive right from the start (especially when it comes to pricing) increases your chances of having a favorable sale.
As the popular saying goes, "First impressions, last." The same rings true for your house listing.
Take advantage of the early momentum when you first put up your house for sale and avoid overpricing your house. An overpriced listing that stays inactive for weeks often ends up having its price reduced eventually until it reaches a price point that is more in tune to what the market perceives its value to be.
Buyers are more likely to strike if the listing reaches around five percent of their desired price. However, if the house takes too long to go down to its ideal price range, potential buyers get disinterested. There is a chance that they would come up with offers that are far below than what one would get had the listing been priced correctly in the first place.If you have any more questions regarding how to avoid overpricing your house, feel free to leave your contact info in one of the available forms on the page. Or if you need you can reach out to me directly and I'll be in touch asap.
Petra Quinn is a trusted Real Estate Professional with over 10 years experience, specializing in listing and selling residential real estate on both sides of the Chesapeake Bay Bridge, in Anne Arundel & Queen Anne's County, from luxury homes to more modest dwellings. Petra is also an active board member of Kent Island Estates Community Association, Talisman Therapeutic Riding fundraising committee and volunteer, as well as an active committee member at MidShore Board of Realtors®. You can reach Petra best on her cell phone at 443-600-1986, or via email Petra@EXITGoldRealty.com. EXIT GOLD REALTY is located at 115 Pullmans Crossing Road, Grasonville, MD 21638. The broker, Debbie Houck, can be reached at the office under 410-304-2115.