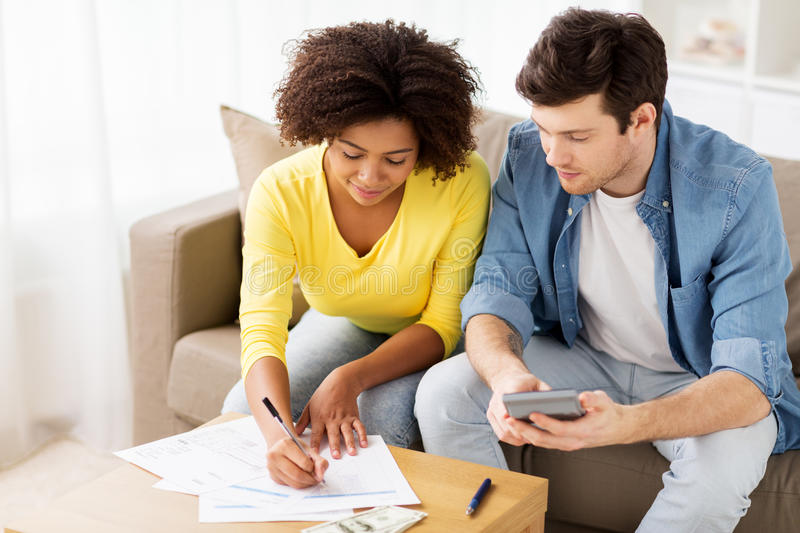 This day in age, a lot of us still have to rent instead of purchase their home. Be that because of employment that changes frequently, due to just starting out and not having established credit and maybe not knowing where you want to settle, yet, or other, not so positive, circumstances that occured which prevent you from purchasing a home right now.
The Maryland REALTORS® organization has put out a handy little tool which can assist with calculating the amount of interest which needs to be returned to the tenant at the end of the lease term. Please, keep in mind this does not apply to everyone, the lease should be honored in any case. Please read the note below BEFORE using this tool.
From the MDRealtors.org website:
Please Note: This tool calculates interest accruing on a security deposit under a residential lease or mobile home park rental agreement.
In designing the tool we took into account that the rate of interest paid on security deposits between October 1, 2004 and December 31, 2014 was 3% and before October 31, 2003 the rate of interest was 4%.
Please Also Note: If the Lease Document expressly provides for the payment of interest at the rate of 3% and the lease extends past January 1, 2015, we recommend the landlord honor the lease and, therefore, not use this calculator.
Do Not use this calculator if the property is located in Prince George's County. Please refer to local ordinances for details.
This calculator determines the interest due on a security deposit by allowing a user to enter a start date (the date on which the security deposit was given to the landlord), a tenancy end date, and the amount of the security deposit.
All inputs must be included to generate a result.
As of January 1, 2015, the amount of interest a landlord or mobile home park owner must pay residential tenant upon return of the security deposit is the greater of the daily U.S. Treasury yield curve rate ("Constant Maturity Treasury") for one year, as of the first business day of each year, or 1.5%. Because the rate may change from year-to-year, you may not enter a date later than the last day of the current year. We will update the rate on the first business day of each year.
Beginning 1/1/15, interest is only payable on security deposits of $50 or more and accrues at monthly intervals from the start date. Also, beginning 1/1/15, no interest is due or payable unless the landlord has held the security deposit for at least 6 months, or for any period less than a full month (which may happen at the end of a lease). The rules in existence before 1/1/15 will be applied as appropriate.
clicking on this link will redirect you to Maryland REALTORS® website