We would like to take a moment and congratulate our broker, Petra Quinn, for being voted a Favorite Business Owner and REALTOR® in the Shore Update Readers Choice Golden Anchor Awards.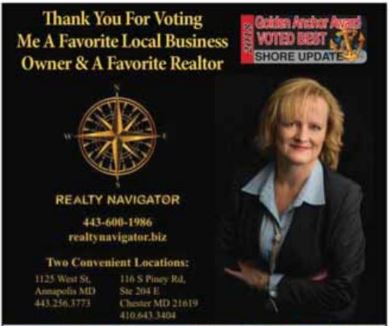 Great fun was had by all at the awards party at The Jetty Dock Bar in the Kent Narrows!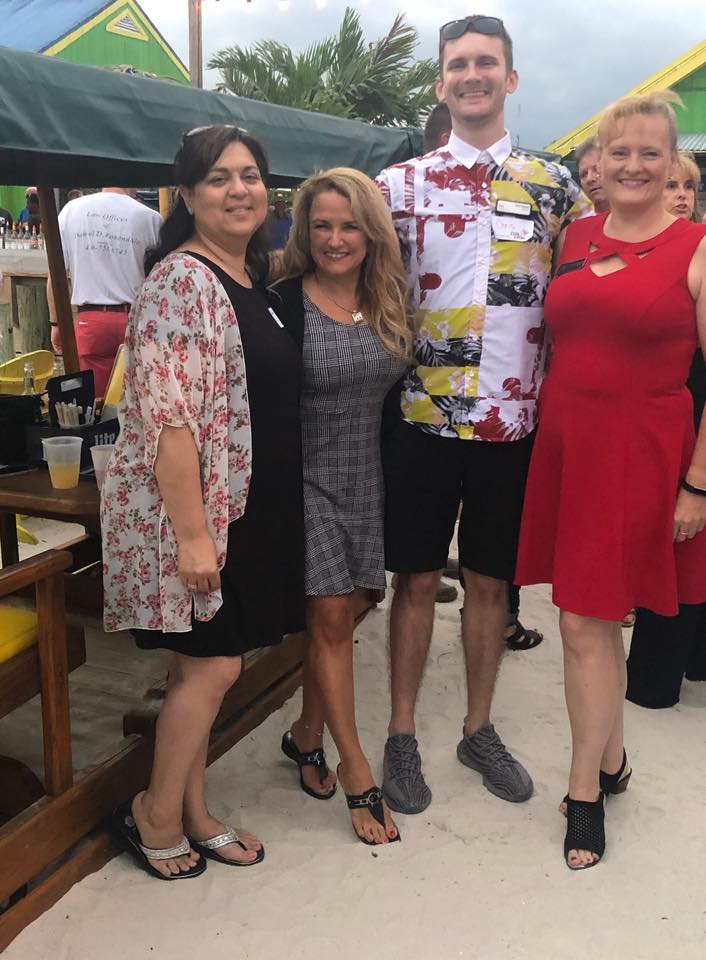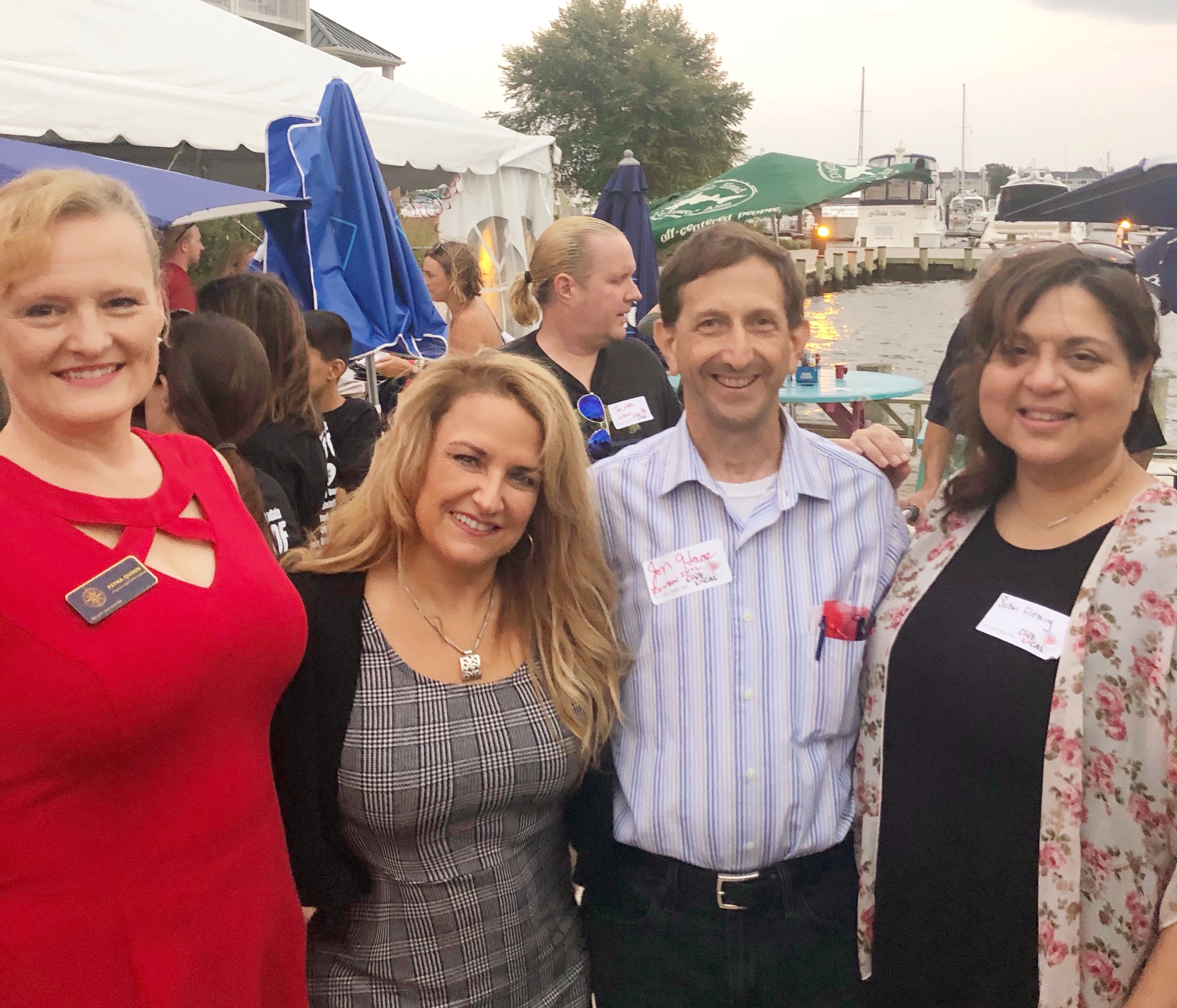 "I would like to thank my customers, clients, friends and family who have voted for me for the 5th year in a row, and I am excited to have been voted Favorite Business Owner for the first time as my company Realty Navigator!" says Quinn. She continues on to say: "My success is largely due the support of my co-owners and fellow REALTORS® Vince Payne and Lisa Longest, but it would not be possible at all without the continued support and referral of my clients, friends and family! Thank you!"

Petra Quinn has been a licensed REALTOR® in the Annapolis and Stevensville MD area since 2005, Graduate the REALTOR Institute® and became a broker in 2016. She and Vincent Payne opened Realty Navigator in March of 2017 in Annapolis and they have since added an office on Kent Island, in Chester MD. Petra has lived with her family on Kent Island since 2005 and before that she resided in Annapolis, and Pasadena MD.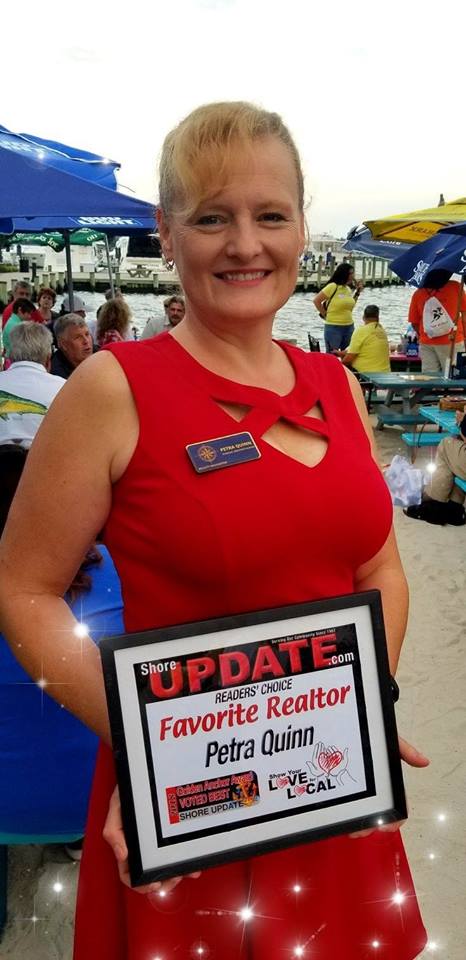 ~~~~~~
Realty Navigator is a full service, independently owned and operated real estate brokerage with offices in Annapolis and Chester, MD. We provide real estate listing services and homes and land for sale from Brandywine, Prince George's county, to Kent Island and in Talbot, Caroline, Queen Anne's County. Trusted and experienced agents are standing by to discuss your real estate transaction. Call today at 443-256-3773 or 410-643-3404. If you need to speak to the Broker, Petra Quinn, call 443-600-1986.