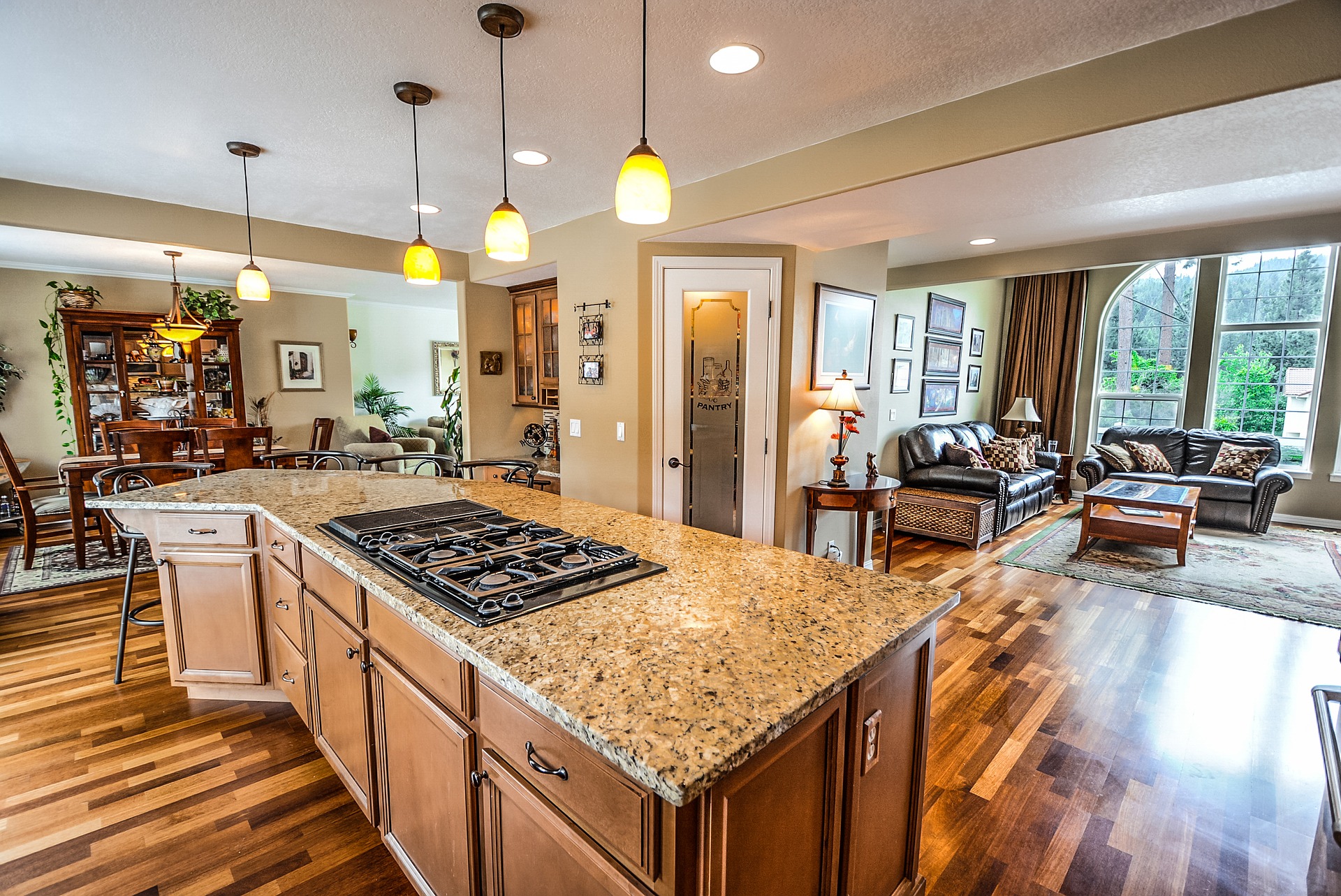 Photo via Pixabay by Kirkandmimi
Preparing to sell your home takes a lot of work; not only do you have to think about getting packed and physically moving your belongings to a new house, but it's also important to make sure your current home stays in great shape for buyers. There's always a lot of cleaning, repairing, and planning to do when getting ready to put your home on the market, and if you'll be setting up open houses with your realtor, you'll have to think about keeping things perfect for weeks or even months in a row.
Because there are so many details in prepping for an open house, it's easy to overlook a few. Unfortunately, these are often integral to the sale of your home, so it might be a good idea to make a list of tasks that need to be taken care of; go from room to room and ensure that they're all in good shape before moving on.
Here's a short list of some of the most important and overlooked preparations homesellers can make.
Get rid of odors
It's often difficult to discern what your home actually smells like because you live in it everyday, so step outside for several minutes, walk back in, and take a deep breath. Are there cooking smells baked into the kitchen wallpaper? Dog odors in the carpet? That first whiff of your home is important to buyers, and if they sense that a pet has been in the home, they may turn right back around and move on, either because they don't want to deal with cleaning or because they're afraid of the damage they might find. The best way to combat odors is to deep-clean carpets, curtains, and furniture and rid your home of all traces of your pet. In fact, it might be a good idea to have a good friend or family member take care of him while your home is on the market.
De-personalize
You may be tempted to make your home as inviting and warm as possible, with homey touches such as family photos, artwork, and decor. However, most buyers would rather see the benefits of the home than personal belongings, so pare down in each room. You don't have to leave the walls bare, but taking a few pictures down and removing a few pieces of furniture will allow buyers to see the space and will make it feel bigger.
Declutter
You've got the open spaces and bedrooms covered, but now it's time to think about cabinets, closets, and garage/basement spaces. These are just as important as the main rooms in your home, and you'll want to highlight the space, so it's time to declutter. Buyers will open closets and drawers, so clean those out and make them look pristine. Any unused items can be donated; seasonal items can be put into storage. For more home staging tips, click here.
Add some curb appeal
Your home should be warm and inviting both on the inside and from the outside, so it's important to add some curb appeal. This doesn't have to be an expensive venture; a few DIY projects, such as painting the front door, adding a new mailbox, or planting some visibly appealing shrubbery can boost the look of your home and set it apart from your neighbors'.
Getting your home ready for buyers to peruse can be nerve-wracking, but if you start by doing some research into what people in your area are looking for, you'll be well-prepared. Talk to your REALTOR® or look online for some guidance as to what's hot in homes at the moment and consider tackling some small renovations to update your space.
Clara is a retired business owner, who currently works in community gardening. She operates GardenerGigs, which aims to connect local gardeners with those who need them.
~~~~~~
Realty Navigator is a full service, independently owned and operated real estate brokerage with offices in Annapolis and Chester, MD. We provide real estate listing services and homes and land for sale from Brandywine, Prince George's county, to Kent Island and in Talbot, Caroline, Queen Anne's County. Trusted and experienced agents are standing by to discuss your real estate transaction. Call today at 443-256-3773 or 410-643-3404. If you need to speak to the Broker, Petra Quinn, call 443-600-1986.