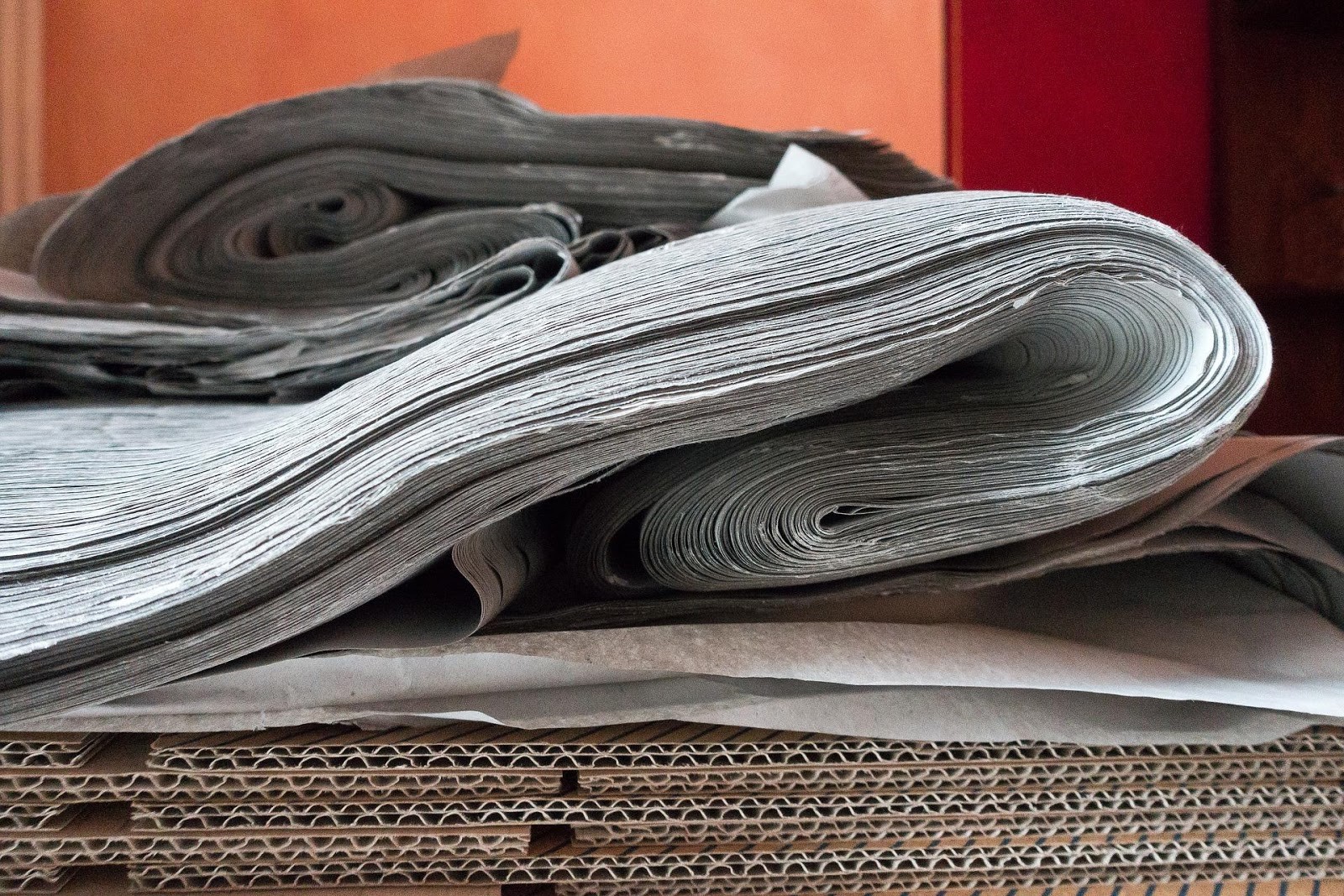 Moving late in life comes with physical and emotional challenges not faced by younger people, and without proper preparation, seniors could find themselves exhausted, hen there's still a lot of work to be done. To keep your transition as seamless as possible, take these steps to prepare for your move.
Consider Your Space
Many relocating seniors are transitioning into a smaller home for their retirement years. Compact homes are easier for aging adults to maintain and navigate, especially when they offer single-story living. However, moving into a smaller space means deciding which belongings come along and which get left behind.
The best way to determine what you should move to your new space is by taking photographs and drafting a scaled layout of your new home. When you can reference the floorplan, dimensions, and interior design, it's easier to decide which items will suit your new home and which ones would be better off with a new owner. You'll be able to determine where you want to place furniture, artwork, and other appliances ahead of time and communicate your preferences to the moving crew. When the movers can place each item exactly where it belongs, you're spared from arranging heavy furniture on your own.
Downsize Strategically
If you have a considerable amount to part with before your big move, you'll need to make a plan for how you'll get rid of unwanted possessions. Reach out to family members about adopting furniture, collectibles, and family heirlooms. Out of what remains, decide what's worth selling and what's best suited for charitable donation or disposal. While you may be able to get money from quality furniture or artwork, selling some items could be more effort than it's worth. Plus, you can write off the value of donated goods when you file your taxes.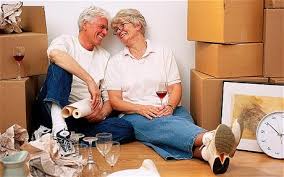 If you've lived in your current home for many years, you'll also need to sort through the smaller items you've accumulated over the decades. Organizing and downsizing years of possessions can be both time-consuming and emotionally draining, so give yourself a few weeks to organize before the movers arrive.
Label Everything
Once you've figured out what belongings will be making the move with you and where they'll go in your new home, it's time to start packing. Plan your packing so that non-essential items are packed first, and organize your packing by room. As you pack, label each box with:
A number. When you number each box individually (for example, 1 of 5, 2 of 5, etc.), it's easy to ensure that everything is accounted for.
A color. Designate one color for each room in your new home and color-code your boxes accordingly. Using colors, instead of words, to designate rooms makes it easy for movers to quickly identify where each box belongs.
A priority. Some boxes you'll need to unpack immediately, like dishes and cookware, while other items can sit in storage for a while. Make it easy to find what you need by labeling each box with a priority level.
Its contents. While it's unnecessary to enumerate every item in every box, listing the general contents of each package will help streamline your unpacking.
Hire Help
Moving is physically taxing for everyone, but it can verge on dangerous for senior citizens whose bodies aren't as physically strong as they once were. Hiring movers helps protect seniors from injury caused by wrangling with unwieldy items. It also frees up their time so they can focus on organizing and reminiscing over belongings, dealing with the administrative details of the move, and coping with the emotional stress of their transition.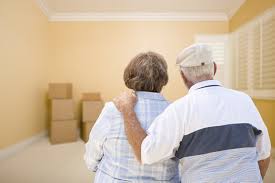 Professional movers can load and transport items, provide packing materials pack boxes, protect fragile belongings, and even assemble furniture in the new house.
Moving should never be a rushed process, and especially not for senior citizens who may not have the stamina of a younger person. Rather than succumbing to the pressures of a big move, use these tips to save yourself effort, time, and stress.
Image via Pixabay
Author: Jim Vogel, co-founder of ElderAction.org, is passionate about promoting senior health and safety. He focuses on helping ensure seniors are able to thrive throughout their golden years by sharing pertinent resources and information.
Realty Navigator, Petra Quinn Broker/Co-owner, specializes in Homes for Sale and Real Estate Listing Services in Annapolis and Stevensville, MD and surrounding areas. From Prince George's County to Baltimore, to Cambridge and everywhere in between. For information regarding any of the properties or to get in touch with one of our agents, please visit the website, or call 443-256-3773