Meeting Matt Stover & talking about relationships
This past week I had the great honor of being invited to speak at a a panel discussion as the REALTOR® expert at the Wells Fargo® Rally at the Marriott® in Linthicum. We were speaking about building and maintaining relationship, and how vital the personal relationship with your peers, affiliates and clients is in today's fast-moving, internet-driven environment.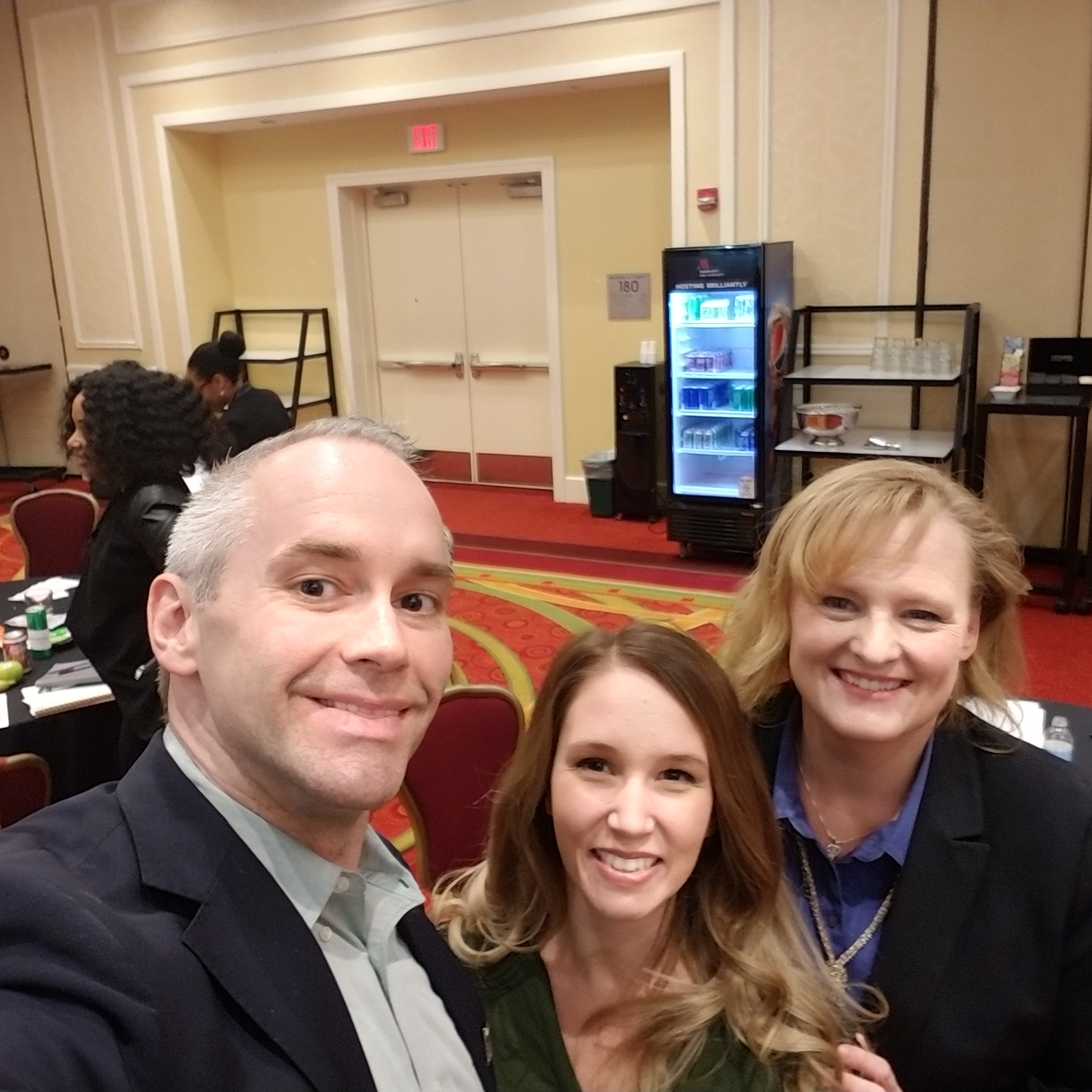 I am flattered and honored to have been invited by Kevin Baird and Alexis Stansbury, Loan Officer at Wells Fargo.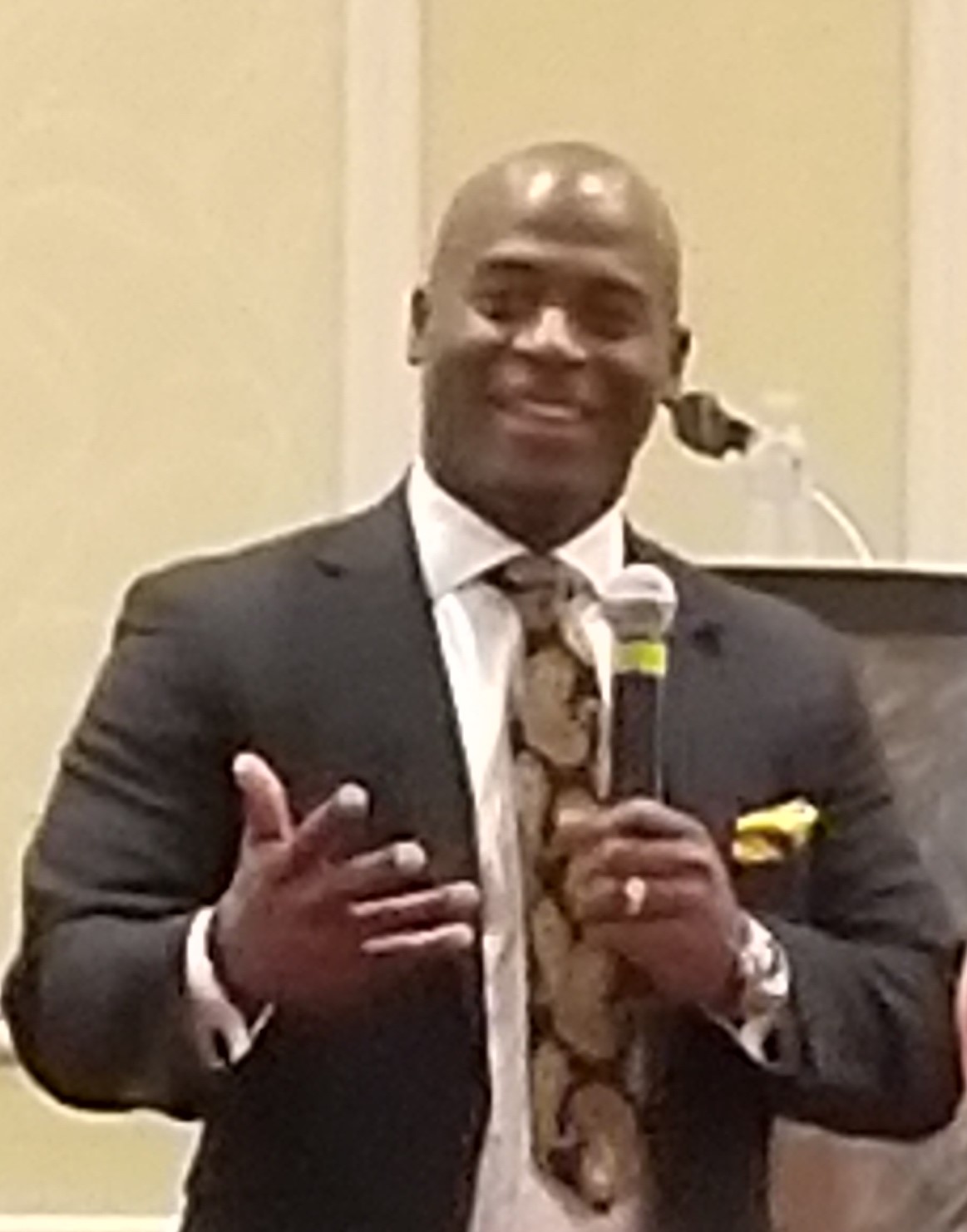 I also had the distinct pleasure to meet with great minds like Rob Robertson, Regional Manager, and former Ravens player. A great person and naturally a fantastic team-player.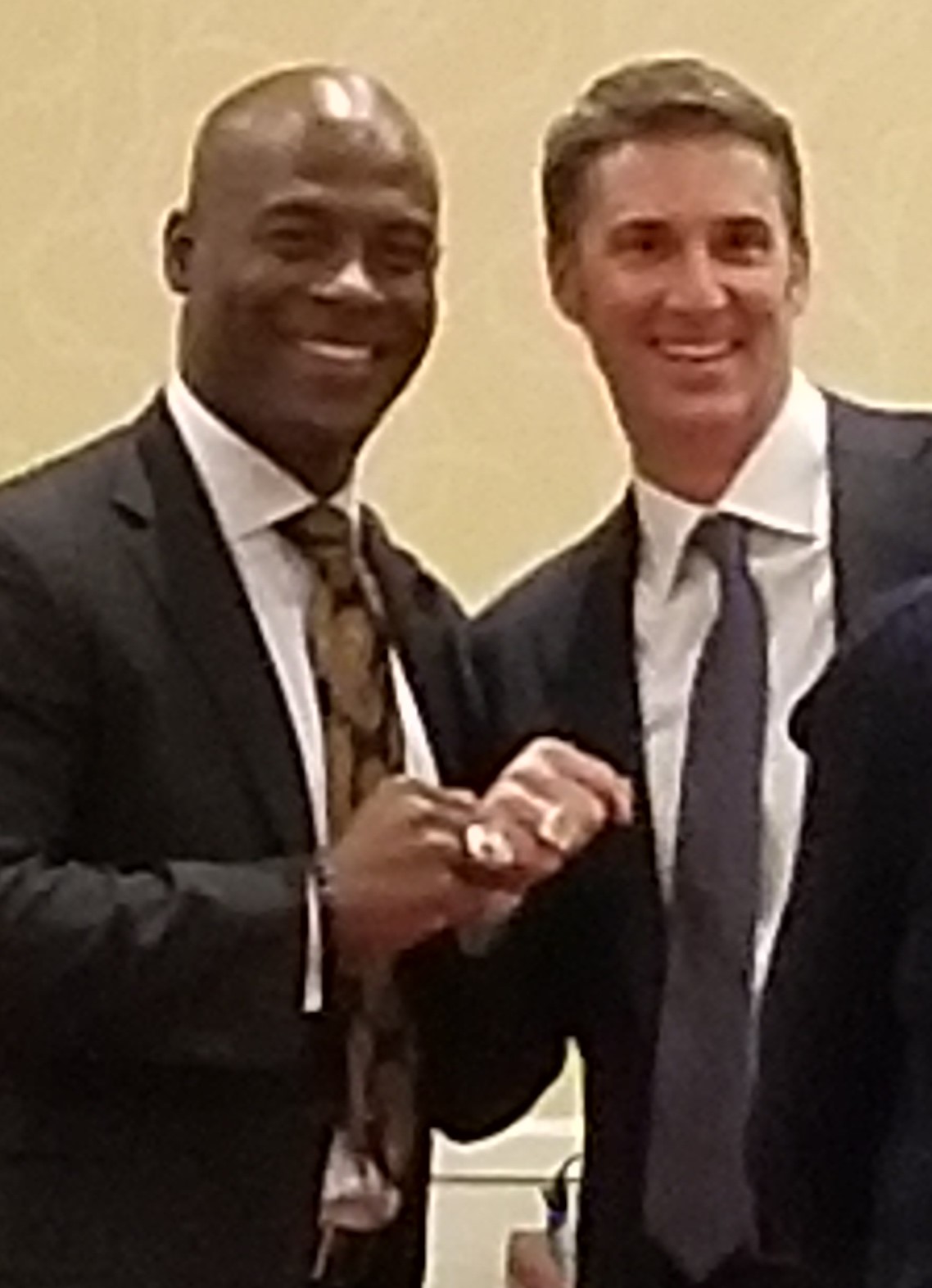 Rob in turn invited one of his own friends and mentors to spezk to the attendees about the pursuit of success.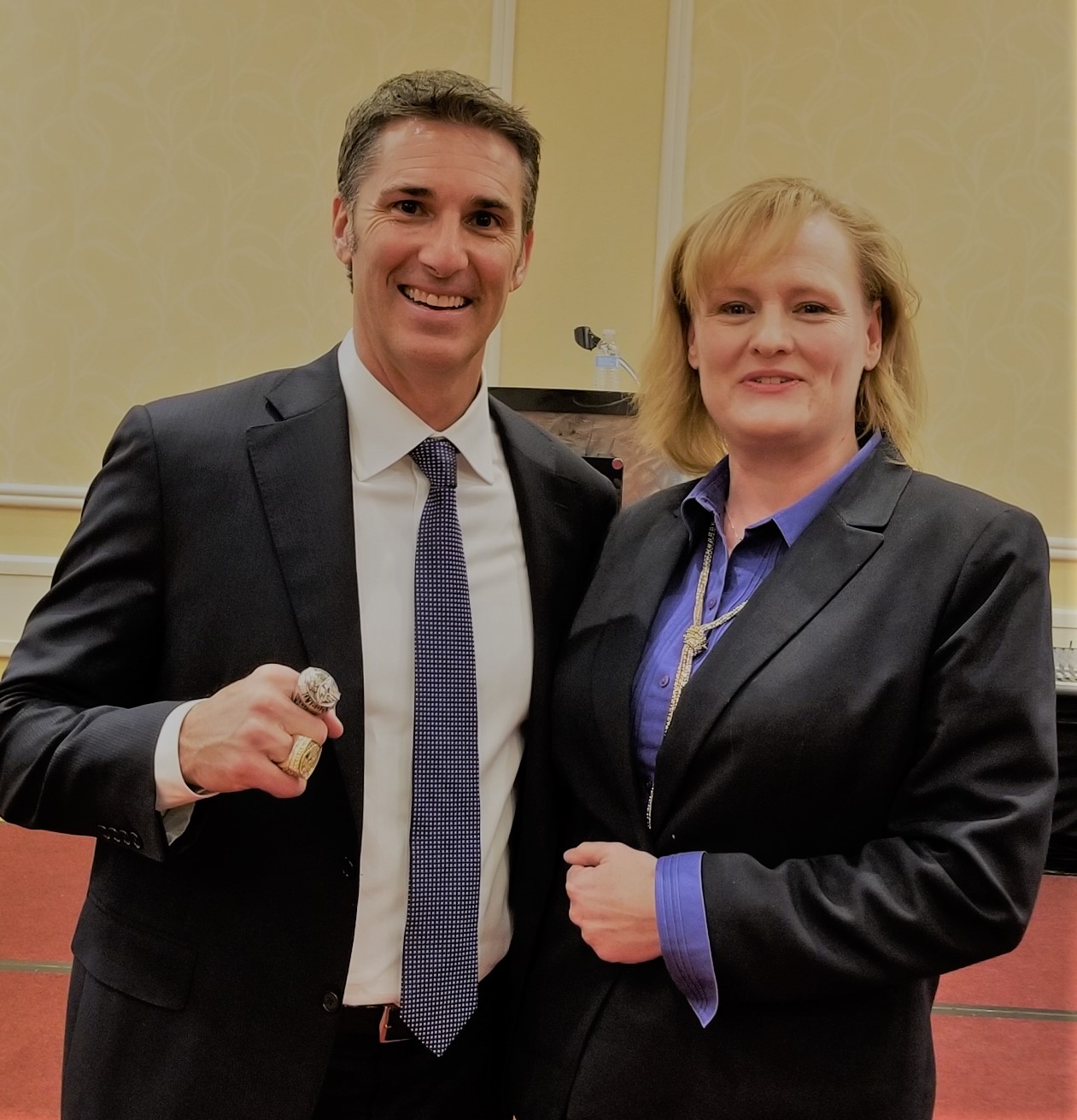 Listening to Matt Stover, was a great honor to me and it was certainly enlightening to listen to his take on how to achieve success.
"It is not about the kick…", it is about how you get there and what you learned on your way to achieve the perfect kick.
And sometimes the kick is not so perfect, and that is ok, as long as your team and yourself stand behind what you do, and you do it with integrity. Keep moving forward, do not let one missed kick stop you on your pursuit of what you want. Be clear about what you want, and then go for it.
It has been said before things and people come into your life at the right moment. The meeting with Matt Stover and Rob Robertson certainly came at the right time in my life, and only reaffirmed what I already knew: There is no point in going backwards, I have already been there,
And whether I miss a kick, or carry the game to the win single-handedly, the only way to go is forward. That's why this company is built, not just on Rock 'n Roll, but on quality of service and integrity.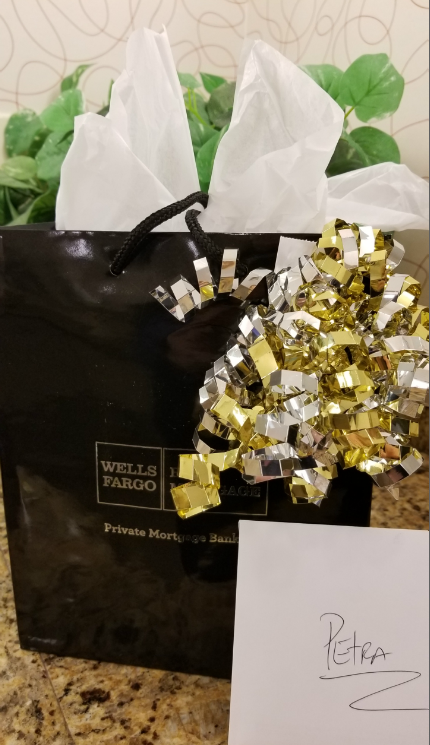 Thank you again to Kevin Baird and Rob Robertson, for the great opportunity.
Petra Quinn, Broker & Co-Owner of Realty Navigator, Licensed REALTOR® , Graduate REALTOR® Institute – GRI® can be reached at 443-600-1986 or at Petra@RealtyNavigator.biz.
Stevensville and Annapolis area Homes for Sale and Real Estate Listing Services.