Nice little write up about it, don't have much to add. All I can say, Kent Island is a great place to live and play.
This article was first posted in Maryland September 26, 2016 by Jamie Alvarenga
This Little Known Island Was Just Named One Of The Best Desinations In Maryland
One very special spot in Maryland has just received well deserved recognition. According to Business Insider, Kent Island is the best tourist attraction in Maryland that you may have never heard of. This gem on the bay boasts beautiful views and has a plethora of things to do. If you haven't been, you'll want to check out this gorgeous little known island in Maryland.
Kent Island is the biggest island in the Chesapeake Bay.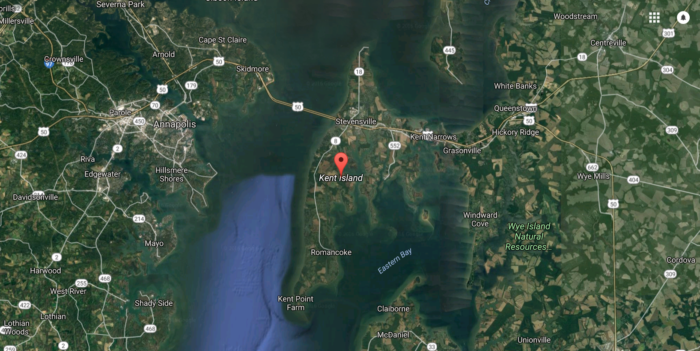 Google Maps
While many people head here for fishing....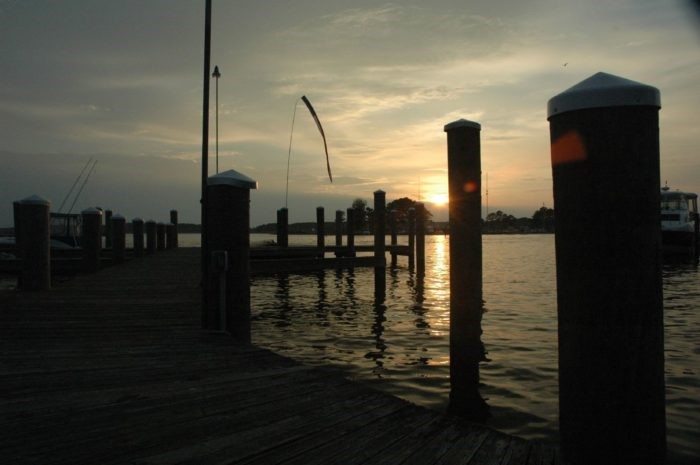 Flickr / Sean Leahey
This little slice of paradise offers so much more.
Head to the Stevensville Historic District to peruse the local shops and eateries...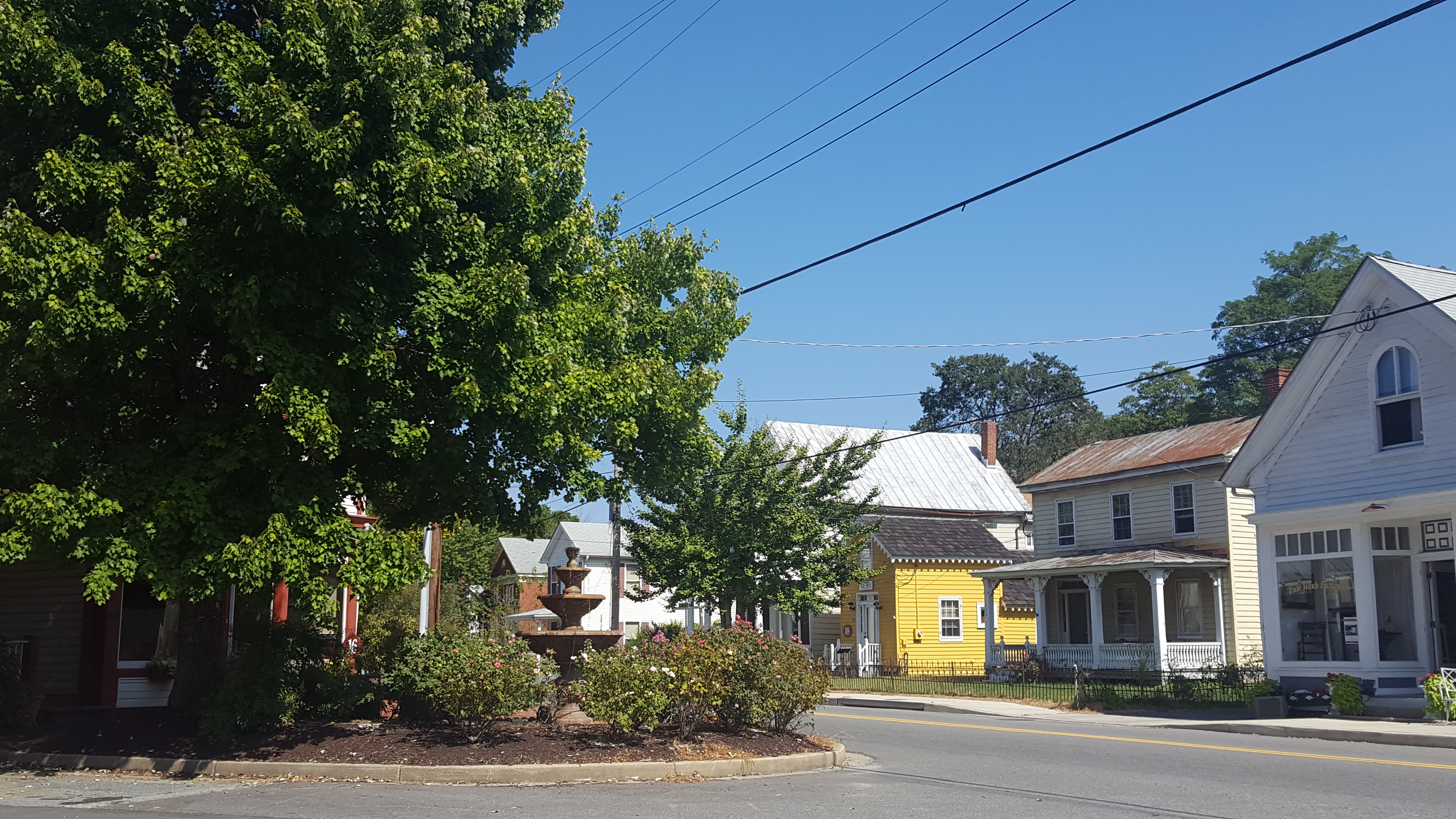 Or if you're a history lover, see the historic sites, like the Stevensville Train Depot.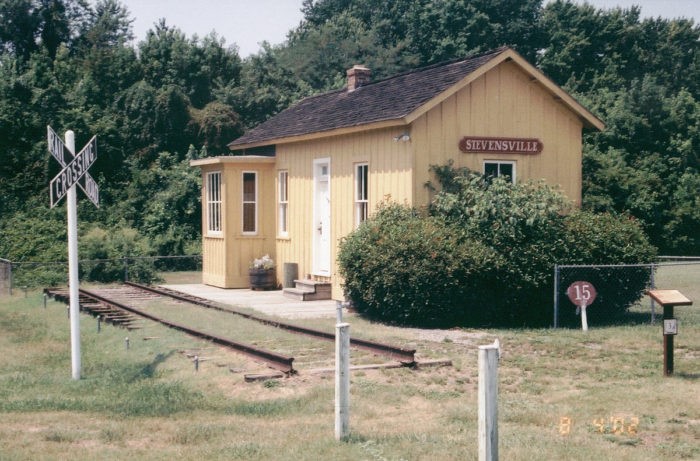 Wikimedia Commons / S.W. Clyde, Nat'l Scenic Byways Online
Get outdoors at Terrapin Nature Park and stroll along the beach or hike among the wooded trails.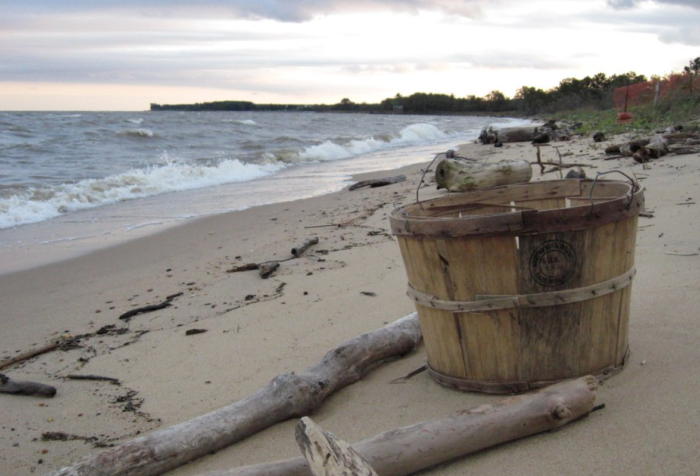 There are several vacation rentals available on the island, most of them boasting serene water views.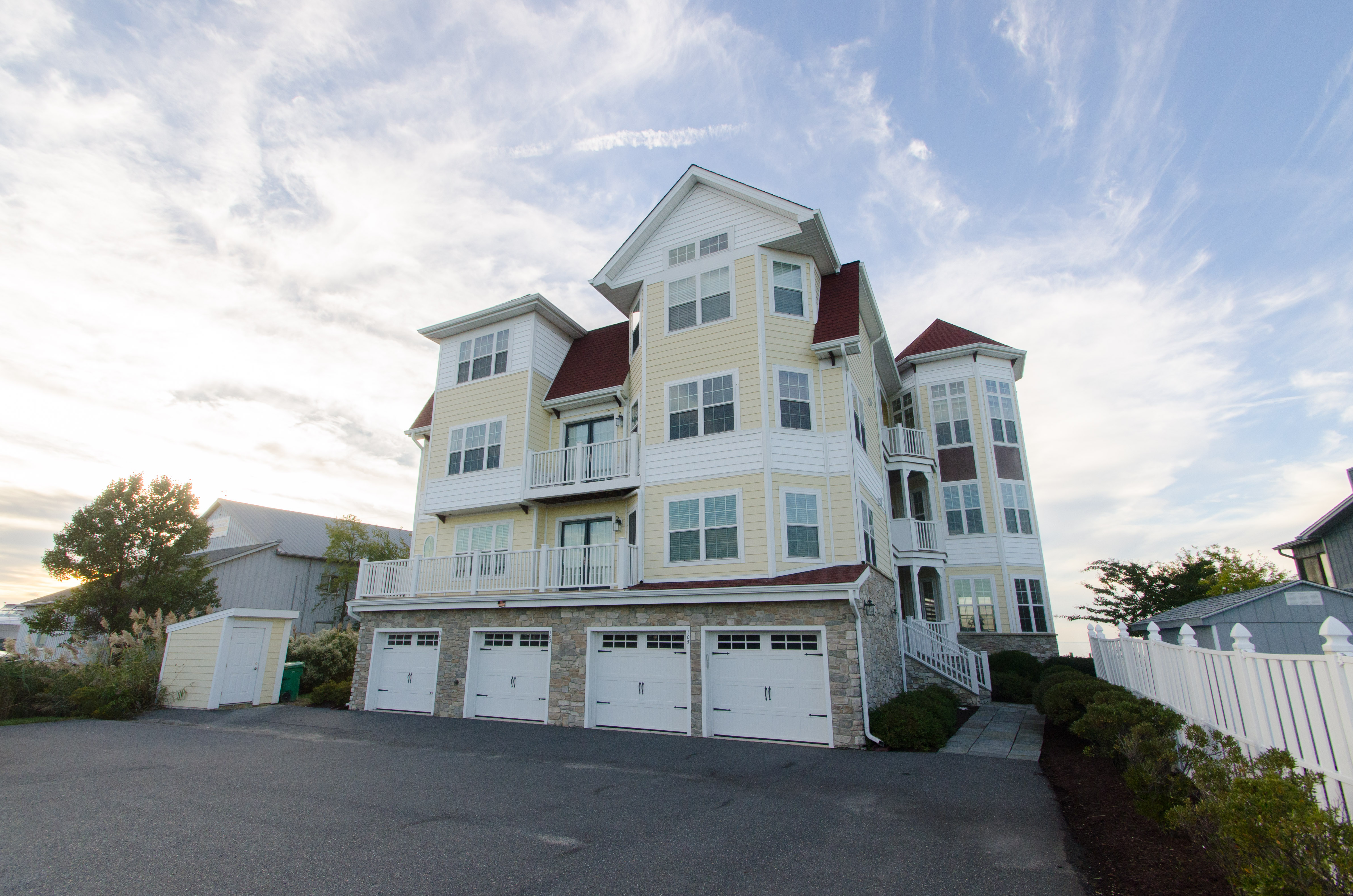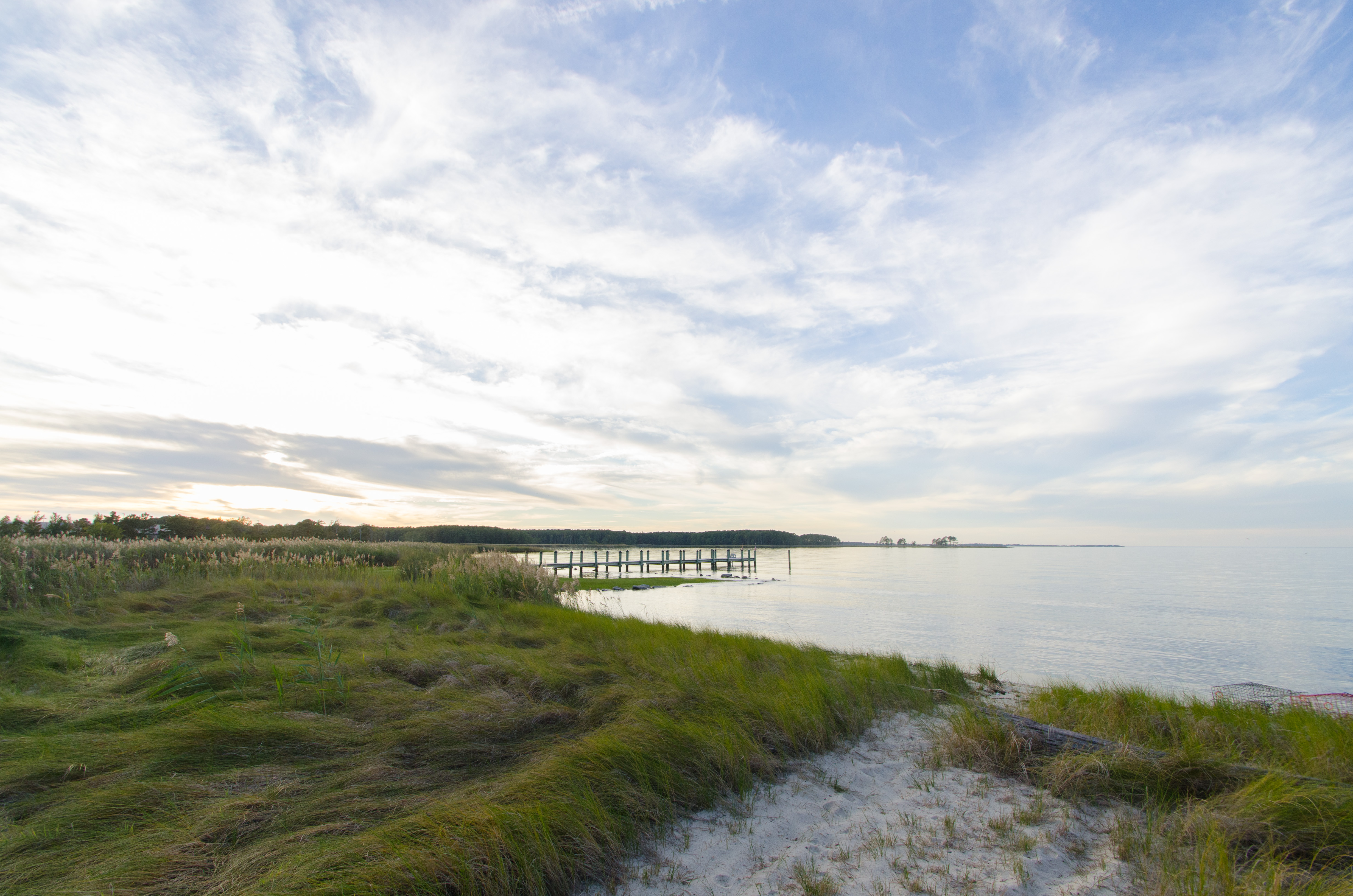 Oh, and did I mention the views of the Chesapeake Bay Bridge? The sights are particularly stunning during sunset.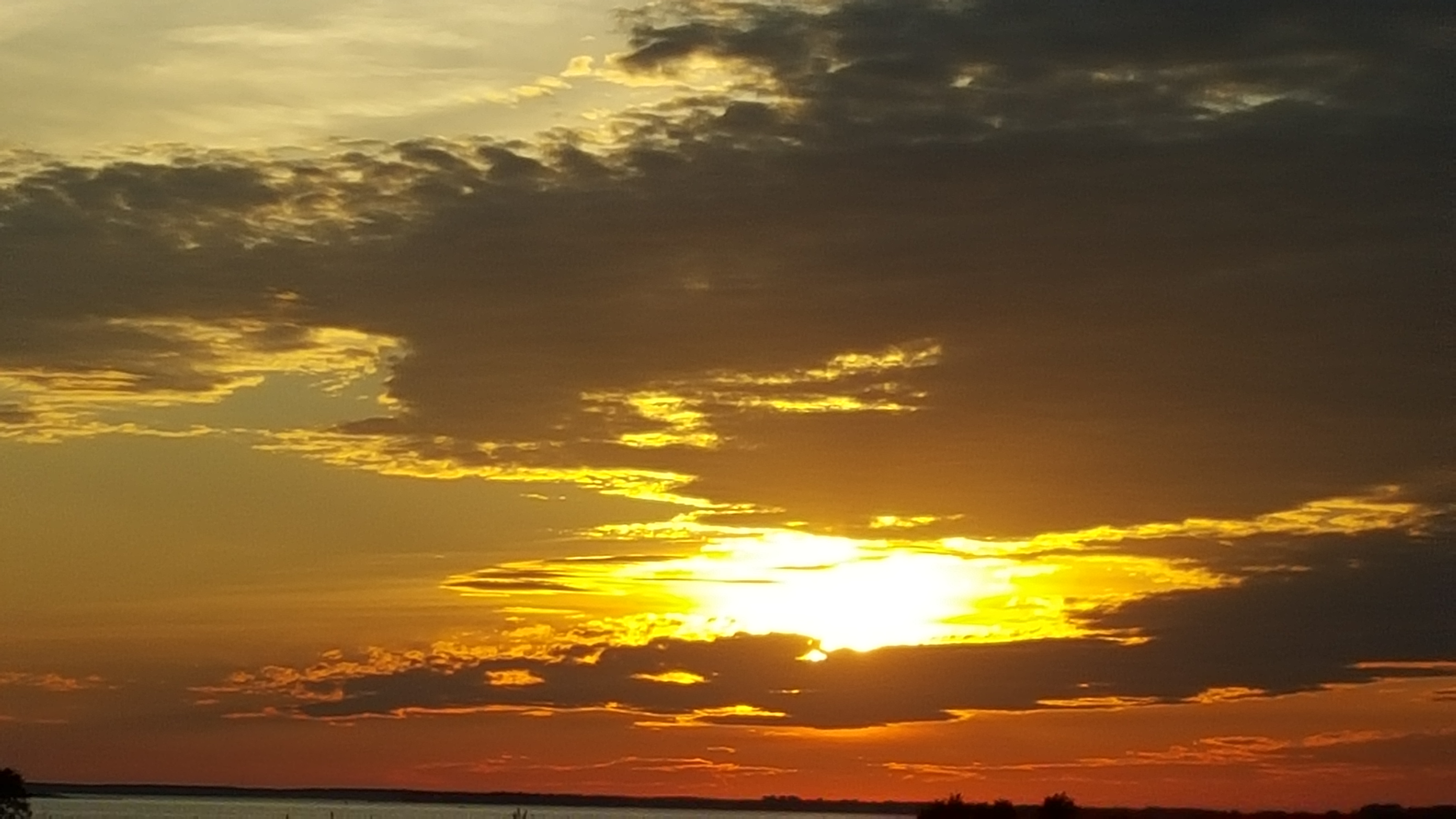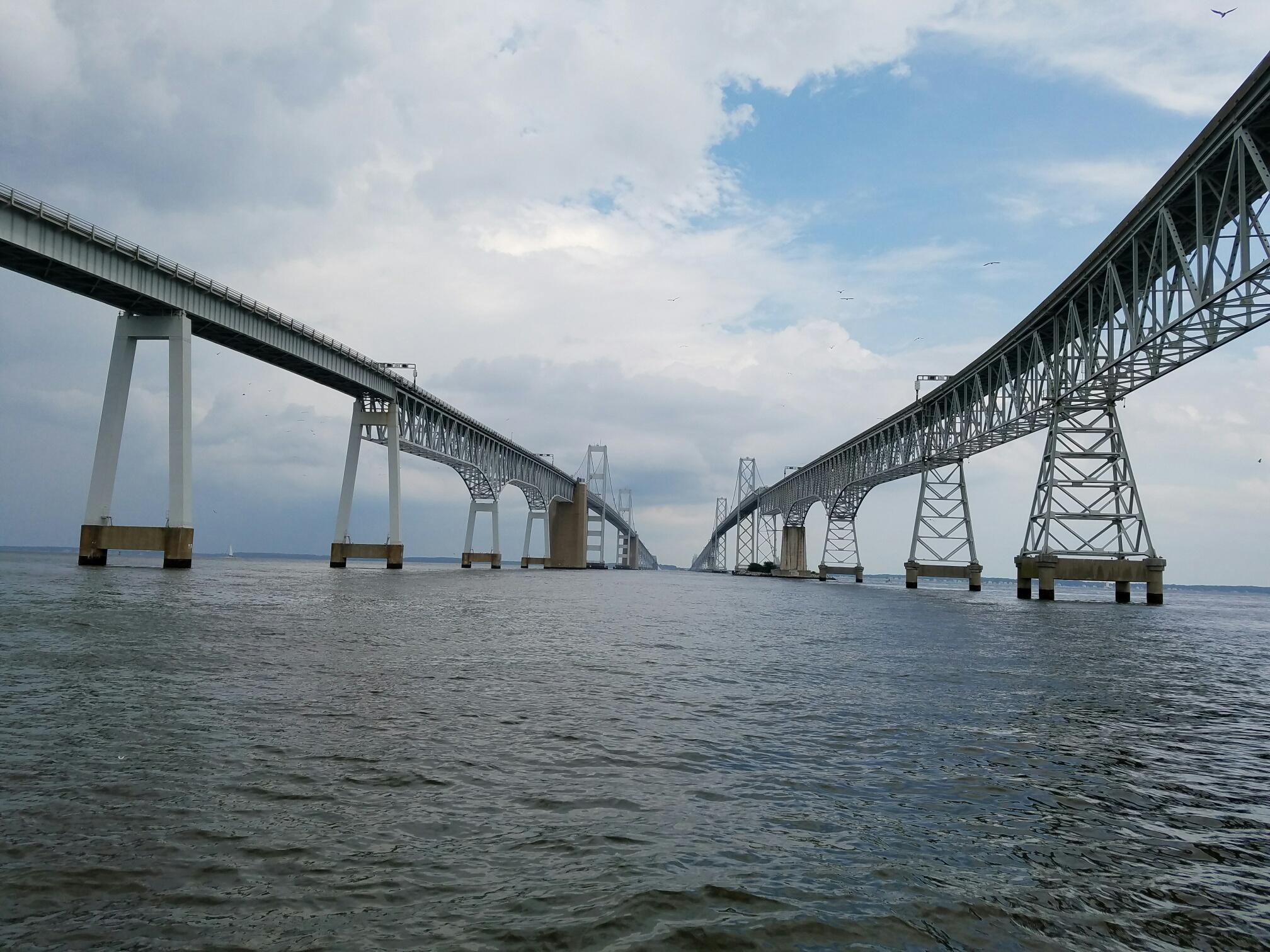 The secret is out about Kent Island. If you're looking to mix up your vacation plans, you may want to consider this gem on the bay.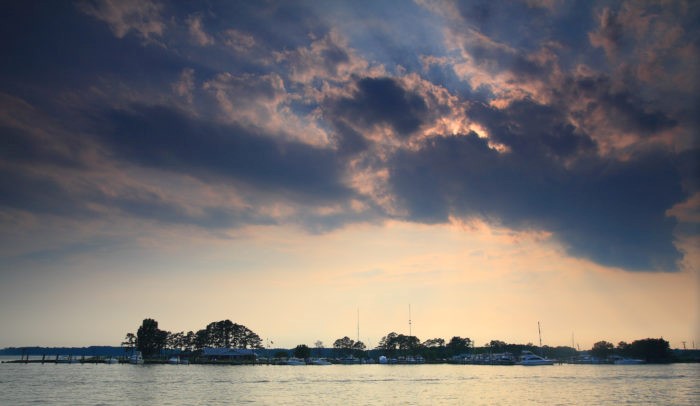 Flickr / ehpien
For more information about Kent Island properties for sale, visit the website by clicking here.
Petra Quinn is a trusted Real Estate Professional and a recent Graduate, Realtor® Institute (GRI) with over 11 years experience in the Real Estate Business; specializing in listing and selling residential real estate on both sides of the Chesapeake Bay Bridge, in Anne Arundel & Queen Anne's County, from luxury homes to more modest dwellings. Petra is also a member of the Kent Island Estates Community Association, past BNI® president, member and visitor host committee member, as well as an active committee member at MidShore Board of Realtors®. You can reach Petra best on her cell phone at 443-600-1986, or via email Petra@EXITGoldRealty.com. EXIT GOLD REALTY is located at 115 Pullmans Crossing Road, Grasonville, MD 21638. The broker, Debbie Houck, can be reached at the office 410-643-4111.