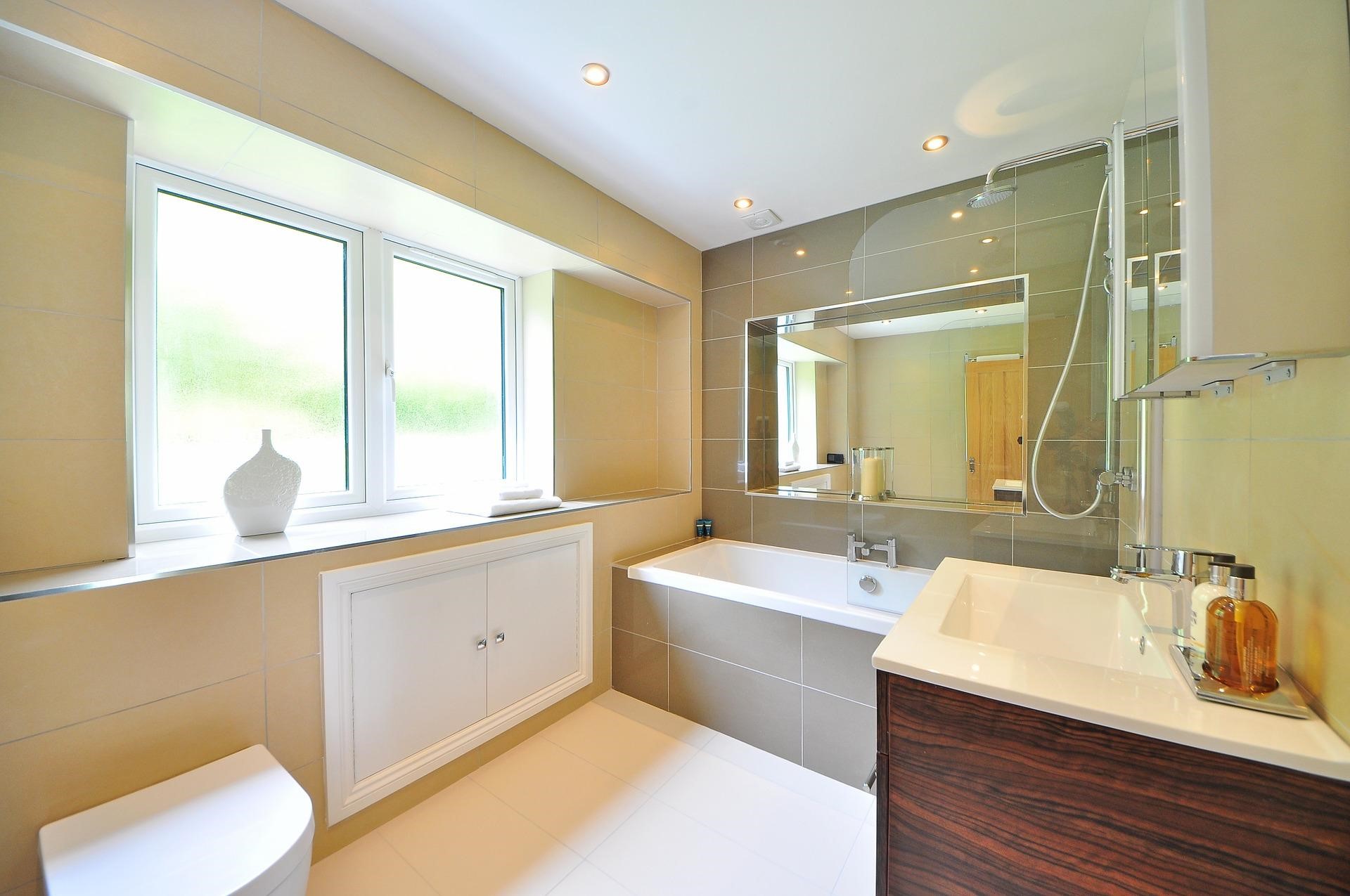 Photo by Pixabay
If you're thinking of selling your home, you're probably looking around wondering what to do to increase your resale value. But do you really want to sink a bunch of money into a home you're not going to live in? Will you get enough of that money back? In some cases yes, but other changes are just not worth it.
Inevitably, you'll find yourself wishing you'd done the work sooner. So some advise that you get the work done before you move so you can stay long enough to enjoy the improvements. Try to find the perfect balance of remodeling for yourself and for the sale of your home.
The following are some improvements you can do if you want to raise the resale value of your home:
Insulate the attic: This is a fairly inexpensive and easy project to do on your own, and the payoff can be more than 100 percent of the cost. Home improvement centers will rent you a blower, and you buy the insulation to blow in. One person sits in the attic, blowing in the insulation, while another feeds the machine, which is down below or outside. Not only will it increase your value, it will help save on heating costs. And in the winter, you'll notice a significant change in the warmth of the home.

Update your kitchen: An update is much better than a remodel because it's far less expensive, and you're more likely to recoup that cost in the sale. Change cabinet hardware, touch up paint, update the faucets, and maybe update the countertops. If your kitchen is decades out of date, then go ahead with the full remodel. It might be the only way to sell the house.

Update the bathroom: Just like the kitchen, the same goes for your bathroom. Unless it's in bad condition, just give it an update. You can add a new vanity and faucet pretty cheaply and refinish the tub instead of taking it out. Re-caulk the tub and shower to make it look clean and nice.

Get a new roof: None of the other updates matter if you've got an old, damaged roof. Buyers don't want to spend the money to put on a new roof in a few years, so you should consider getting one installed. But be careful of roofing scams by following these tips:


Don't let anyone pressure you to decide in a short time. If it's a legit company, there's no reason to hurry.
Don't buy from a door-to-door salesperson without checking him or her out. Ask for a business license, a business card, and other ways to get in touch. Check references and check the Better Business Bureau.
Don't pay up front. It's OK to give a deposit, but if you are asked to pay all the money up front, that's a huge red flag. Don't do it.
Be leery of "storm chasers" or companies from out of state. Not all of them are scam artists, but many are. Just check references.

Paint: Painting the walls is an inexpensive job you can do yourself. It's amazing how much better and cleaner your home will look with a fresh coat, and it will add value to the home.
Spruce up the yard: Some light landscaping will add curb appeal to the home and make more buyers interested. You don't have to go overboard in how much you spend, and it will be worth the effort.

Before you do anything to your home, talk to your real estate agent about which upgrades will sell best in your area. All of these remodel jobs are dependent on the market in which you live, so don't shell out a lot of money before you're sure. Updating your kitchen and bathroom, getting a new roof, painting, and landscaping are great ways to increase the value of your home.

Seth Murphy began doing DIY projects to save money after the birth of his son. He started PapaDIY to share tips and advice with others.
Realty Navigator and their agents are standing by to assist you with your Real Estate needs in two locations in Annapolis, 443-256-377, and on Kent Island 410-643-3404. Call today!
Broker, Petra Quinn, License# 603985, direct phone 443-600-1986