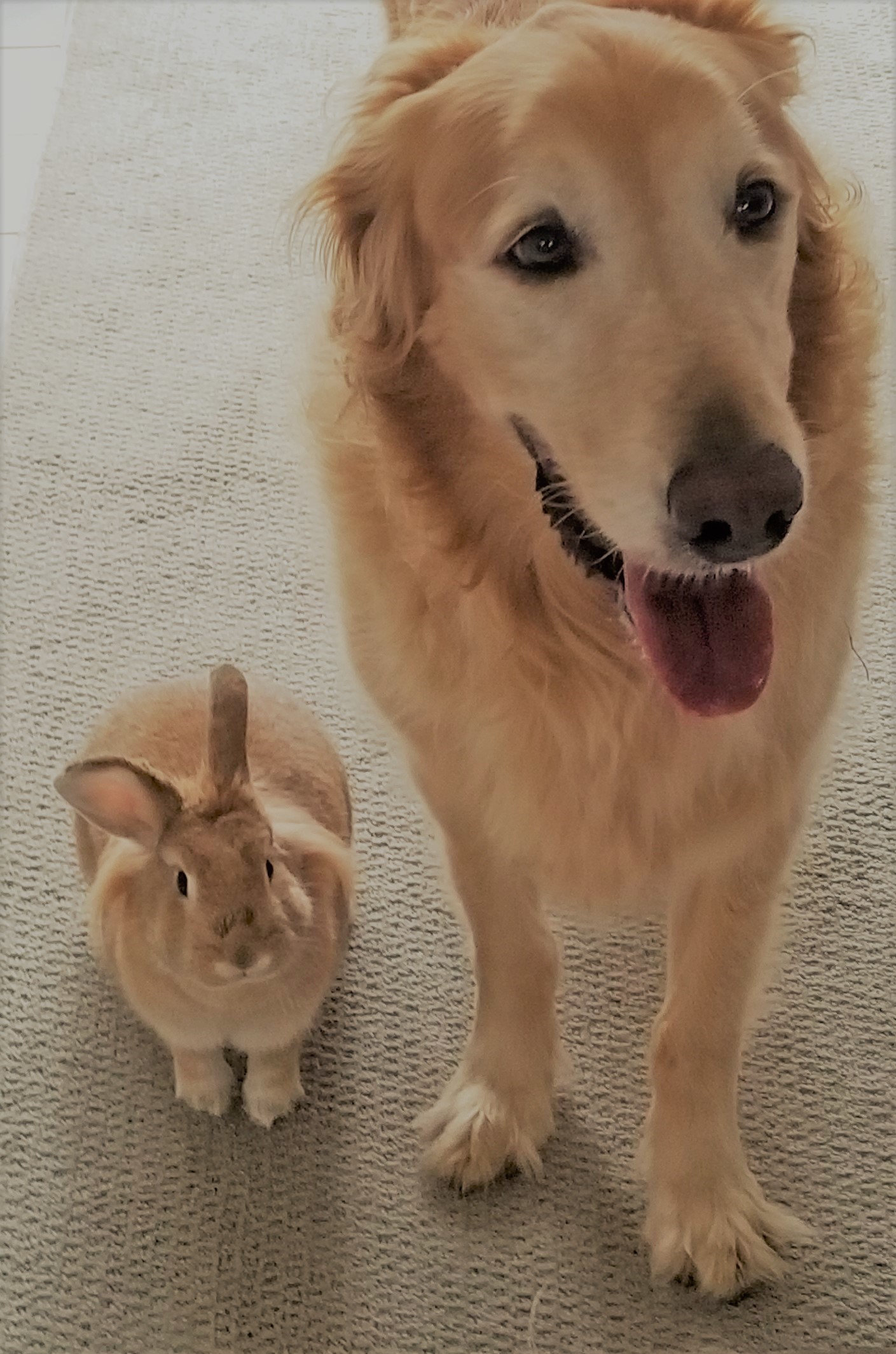 This Is How You Handle Your Dog Amidst A Move
Moving is undoubtedly one of life's most stressful changes, but somewhere in between packing, don't forget to think about the impact all this chaos is having on your dog. In an effort to have a smooth transition, make sure you're taking a few precautionary measures to ensure your pooch doesn't experience any distress during the move.
Prepare For Packing Anxiety
It's not uncommon for dogs to get nervous when you're packing a suitcase, so you can only imagine how your pooch will act when you're boxing away an entire house worth of belongings. Scatter a few boxes and suitcases throughout your home in advance of the packing and moving process so your dog doesn't associate them with abandonment.
Don't Pack Your Dog's Things Away
Keep go-to items like food, dishes, favorite toys, and a bed accessible so they're ready to go in your new place. Don't wash favorite items like blankets, as the familiar smell will help them adjust in their new surroundings. Create a familiar place in your new home that replicates the same comfort at your former home.
If you're moving to a new area or state, be sure to obtain your dog's medical records and any applicable prescription medications. See if they have a recommendation for another vet, but if not, start interviewing potential candidates in advance — make sure to have a solid list of questions prepared so you can find the right fit. If your dog is susceptible to stress and anxiety, ask your vet if they can suggest any medication or behavior-modification tactics that could ease transitional stress (many OTC medications are under $10). Don't forget to update your dog tags and check to see if your new area requires different vaccinations or health certificates.
This can be a tricky one. You may have to adjust or completely retrain your dog for his new surroundings; to ease the stress on both of you, it's best if you do so in advance. For example, you may be downsizing to a smaller apartment or condo where there's no doggie door, so block it off and start taking your dog outside on your own via a leash. If you're in the midst of potty training at your current home, have a plan for continuing the process in your new environment — keeping your dog on the same routine is key.
If your move is relatively close to your existing home, consider leaving your dog with a familiar family member or friend, complete with all its favorite toys, food, and a proper bed and/or blanket. If you don't have a loved one who can help out, consider dropping Fido off at doggy day care, which only costs between $12 and $38 per day for most pet parents. If neither of these are an option, keep your dog in a room he is comfortable in (with the same amenities) until all the busy work is completed, and be sure to give him extra treats during this transition.
Prepare Your Dog For His New Environment
Prior to your move, take your pooch to a similar or the exact location where you're moving to get him used to new noises, sounds, smells, and environments. It's also a good opportunity for you to become acquainted with the neighbors — knowing whether there are other dogs in the area is good to know in advance.
Make Plans If You're Driving
The way you prep your pooch depends upon whether you're moving to a new neighborhood across town or to a completely different state. Regardless, consider how many hours you'll be in the car, and prepare for necessary bathroom breaks. Consider whether you'll need a small carrier secured with a seatbelt, or if your dog can roam on his own in the backseat — with or without a carrier. If your dog is extremely anxious, a blanket over the carrier can help alleviate stress triggered by environmental changes or a long car ride.
Ideally, take steps ahead of moving in to make sure your new home is prepared for your pup. If that's not possible, you'll need to keep your dog restricted to "safety zones" where you know they'll be safe until you can address potential issues. If your yard isn't fenced in, you should secure the perimeter. Wood fencing is a cost-effective option, with most homeowners in the Annapolis area spending between $1,350 - $5,000. You should also remove toxic plants from the yard, and if your pooch is prone to issues like hip dysplasia, put up baby gates blocking any stairways to restrict their access to them.
If you're in the midst of planning a move with a dog, note that there are several things to add to your checklist. Planning ahead is perhaps the best proverbial security blanket for you and your pooch. For more information, a simple chat with your vet can give you the pet advice you're seeking.
The Author:
Cindy Aldridge, Ourdogfriends.org
~~~
Realty Navigator is a full service, independently owned and operated real estate brokerage with offices in Annapolis and Chester, MD. We provide customized real estate listing services and homes and land for sale from Brandywine, Prince George's county, to Kent Island and in Talbot, Caroline, Queen Anne's County. Trusted and experienced agents are standing by to discuss your real estate transaction. Call today at 443-256-3773 or 410-643-3404. If you need to speak to the Broker, Petra Quinn, call 443-600-1986.
REAL ESTATE IS SMOOTH SAILING WITH THE RIGHT NAVIGATOR AT THE HELM!