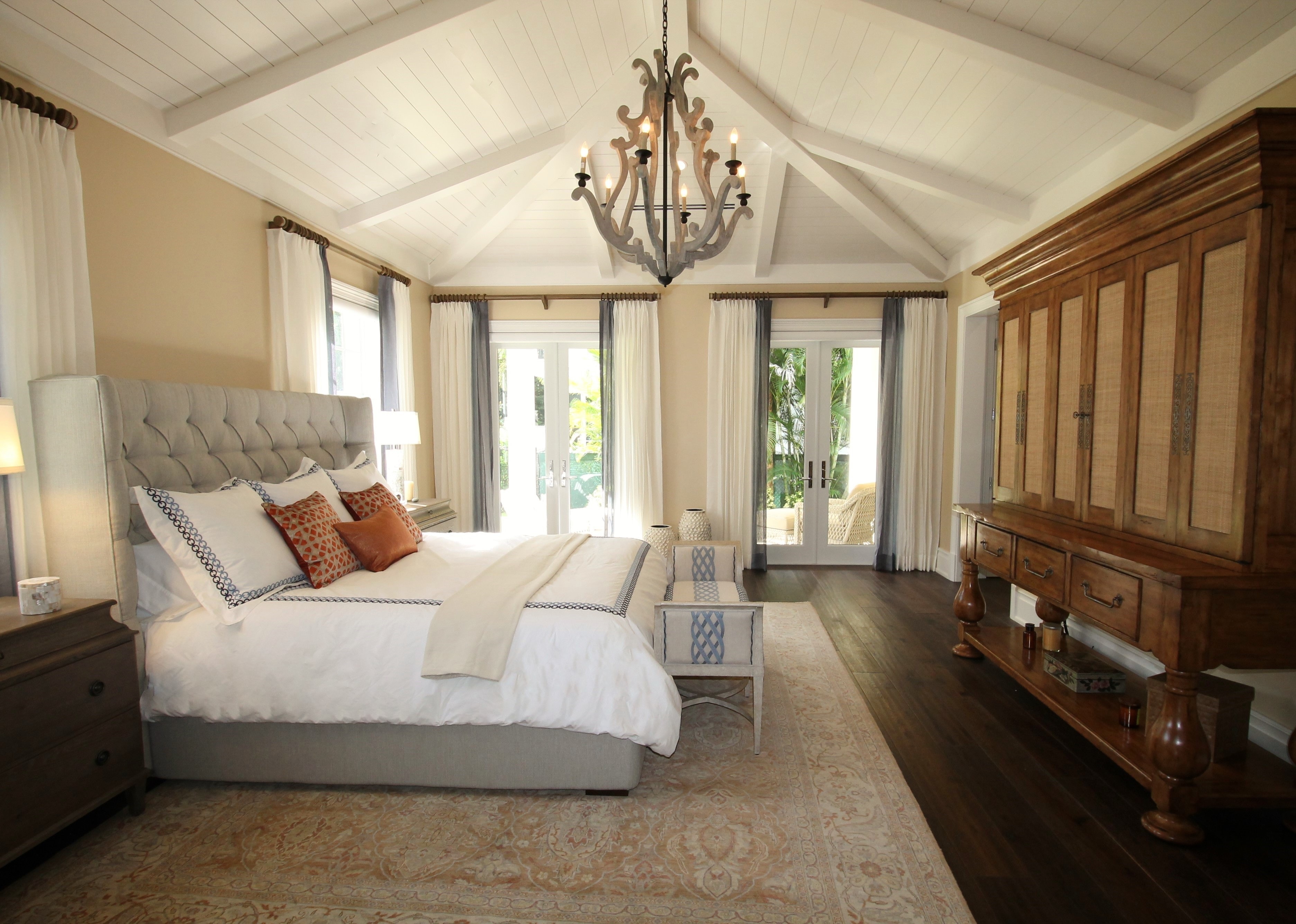 Photo credit: Pexels
How to Remodel Your Bedroom Without Stressing Out
Remodeling may seem like a luxury, but it can also be a necessity. Some items in your bedroom need to be replaced every couple of years. An upgraded room can also improve your home value and increase your enjoyment of living in it. If you're wanting to DIY a bedroom remodel, here are a few tips to make it a smoother process.
1. Treat the windows
Your windows are both functional and decorative. You may want to update the frames or give them a little more pizzazz by painting them. For many people, too much bedroom light at night can disrupt normal sleep patterns and contribute to poor health. A simple fix for this is to install blackout blinds or large velvety curtains; they can still look good while improving your sleep.
2. Get new bedding
A recent New York Times article highlighted how dust mites and other allergens can hide in bedding. If you've been struggling with sleep because you're too itchy, there might be something wrong with the bedding. Replace it with new bedding that's not only easy to take care of but is also comfortable and suits your taste. This is an easy way to add color to your room as well.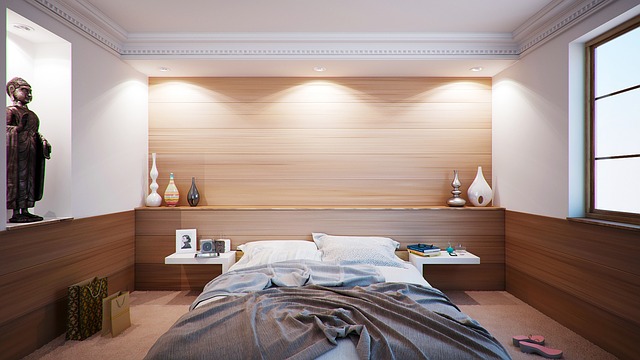 Photo credit: Pixabay
3. Find refurbished furniture
If you're hoping to get new furniture, look into reclaimed or refurbished furniture. You can usually get it at a cheaper price, and it's better for the environment. Some ideas include a nightstand, a different dresser or wardrobe, a chair to put in a corner of the room, or even an older lamp. Avoid reused mattresses, smelly furniture, and anything that wobbles; these may not be structurally sound and might contain bugs that could harm your home.
4. Declutter like crazy
Decluttering can be good for mental health. It's also a useful tool to decrease tension or change mental flow. Sometimes, when you want to update your bedroom, all you need is to get rid of all of the extra clutter you have laying around. Get rid of the things that aren't functional or don't make you happy. You can also do sections of your room, from cleaning up your wardrobe to donating some of your knick-knacks that you don't want anymore.
5. Rearrange furniture
Another simple change you can make is rearranging furniture to make the room more aesthetically pleasing. Choosing a new location for the bed can change the amount of light you get. It can also change the temperature at which you sleep, which can boost your sleep quality. Before you move any furniture, determine what would help the room look its best.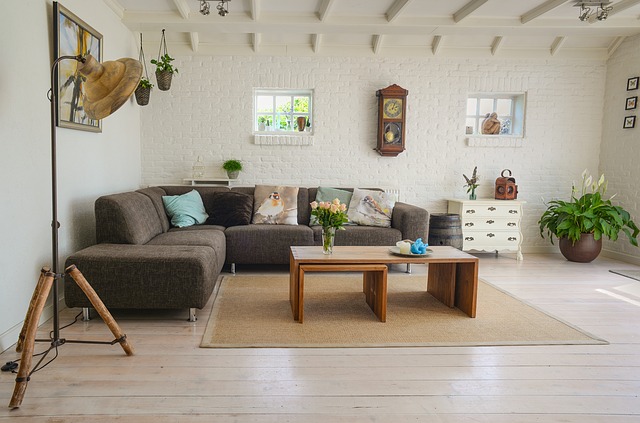 Photo credit: Pixabay
6. Get a new rug
If you're hoping to change things up without going too permanent, a rug might be just the thing. Interior designers suggest that changing the rug in a room can refresh it. It can add texture and color where there may have been only neutrals beforehand.
7. Paint an accent wall
If you want to paint your room but aren't sure how the colors might change the look, consider painting just one wall. Changing the color or hue of a bedroom accent wall also alters your perception of the room and makes it feel very different. The best part about an accent wall is that it doesn't take very long, and you don't need to move out all of your furniture for one wall.
Your bedroom is a lot of things: It's your sleep haven, an emotional sanctuary, and a place where you can express your creative self. A DIY remodel can be simple and doesn't require as much blood, sweat, or tears as you might realize. It can bring your dream bedroom to life.
Author: Suzie Wilson of Happier Home, an interior designer with a passion to help people organize and style their homes so they're not only beautiful, but offer a relaxing, stress-free environment to every member of their family.
~~~
Realty Navigator is a full service, independently owned and operated real estate brokerage with offices in Annapolis and Chester, MD. We provide real estate listing services and homes and land for sale from Brandywine, Prince George's county, to Kent Island and in Talbot, Caroline, Queen Anne's County. Trusted and experienced agents are standing by to discuss your real estate transaction. Call today at 443-256-3773 or 410-643-3404. If you need to speak to the Broker, Petra Quinn, call 443-600-1986.
REAL ESTATE IS SMOOTH SAILING WITH THE RIGHT NAVIGATOR AT THE HELM!