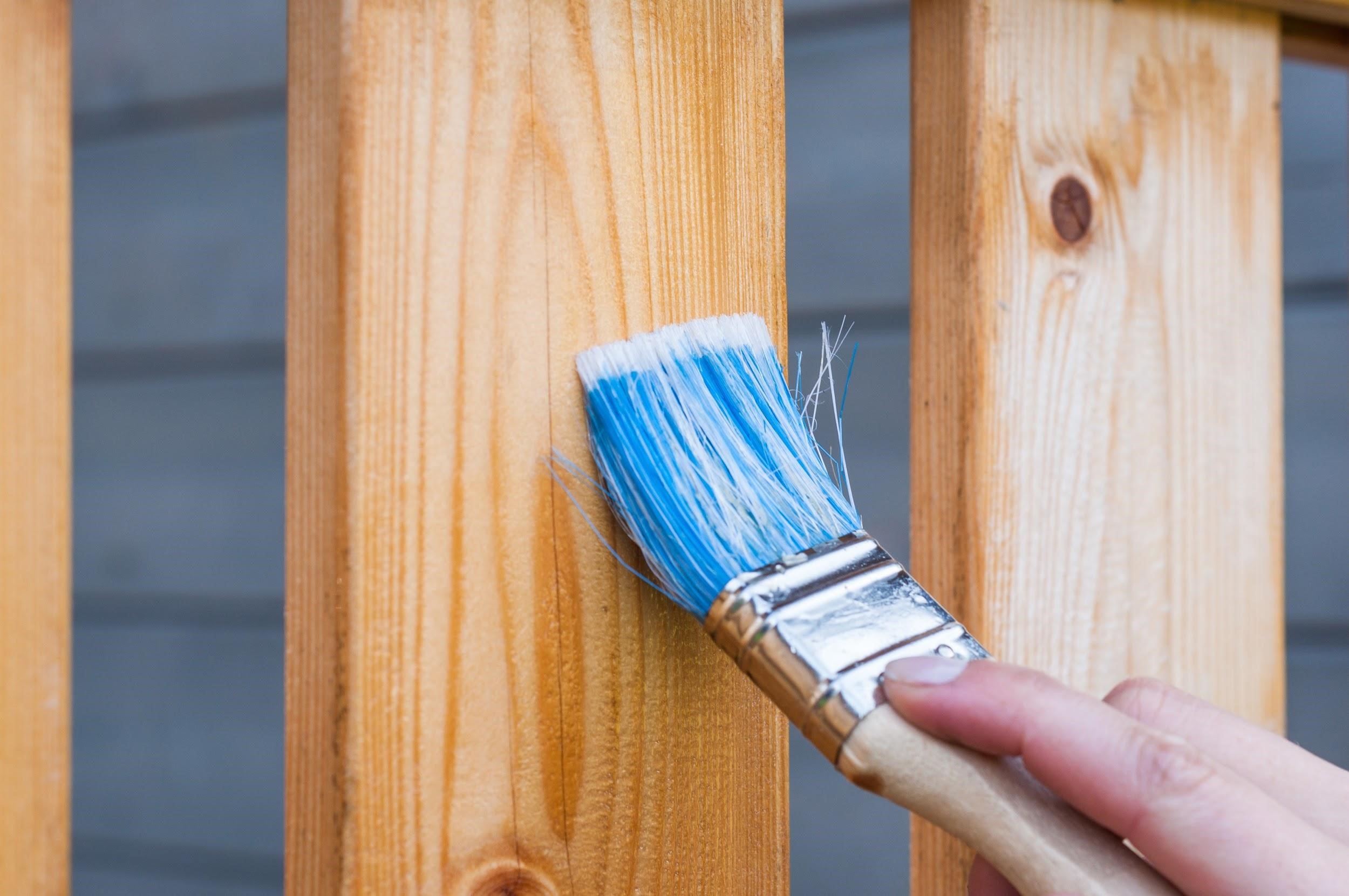 Image via Pexels
Good Advice for First-Time Homebuyers
Ever since the subprime mortgage crisis happened in the early 21st century, your forefathers' advice of looking at your home as an investment isn't exactly sound anymore. Your home is a necessity, not an investment. Buying a house is a great way to make sure the money you have to spend on housing every month goes toward your future security -- as in, you are building equity while securing a place where you can lay your head at night -- but you can't count on it as a good investment for which you can expect a sizeable return. Whether or not you should buy property versus rent depends on how much you can afford and your long-term goals.
If you and your partner have crunched the numbers and determined that buying a house is both a smart financial decision as well as personal one, you may be considering the fixer-upper route. A fixer-upper is a house that is a little rough around the edges, therefore it will need extensive repairs and remodeling. People who buy fixer-uppers spend less on the initial investment, but they have to put more in when it comes to renovations. While this is a lot of work, it gives homeowners the opportunity to start with a house with good bones and transform it into their dream home.
The Pros and Cons of a Fixer-Upper Home
There are both pros and cons when it comes to buying a fixer-upper house. A fixer-upper is not for people who hate surprises. The costs of renovating a house are always changing and there will almost always be a new thing that needs repair. People who would rather hire someone else to fix something rather than go the DIY-route should probably forgo the fixer-upper home, as well. A lot of the joy of fixing up a house is the sweat and man-hours the owners actually put into it themselves. If you can't tell the difference between a drill bit and a soldering iron, it is a smarter investment to look for a new or updated home.
Reasons you want to try a fixer-upper:
In a society where people are so accustomed to everything being disposable, choosing to buy a fixer-upper gives a structure a second chance. You can make your fixer-upper even more environmentally friendly with each update you make, as well.

Homebuyers can make a larger dent with their down payment when they invest in a cheaper property that needs some TLC. Buyers also have the upper hand when it comes to negotiating with sellers trying to unload a fixer-upper.

Property taxes are based on the home's sale price. That means the owners can end up paying less in taxes while living in a prime location simply by buying a house that needed updating.

Tips when Buying a Fixer-Upper
While "location, location, location" is a good mantra when it comes to buying any kind of real estate, it's even more important for people looking for fixer-uppers. Investing in a fixer-upper means buyers can look for homes in areas where they would not typically be able to afford a home. By relegating their search to only the choicest areas, buyers are provided the security of knowing that even if they end up needing to sell the home eventually, they have the benefit of location on their side. When looking for fixer-upper properties in your area, check the average selling price in a particular neighborhood in recent history. For instance, homes in Chester, Maryland, have sold for $278,000 in the last month.
Once you've found the perfect property, make sure you have everything you need to tackle maintenance issues as they pop up. A good tool kit for DIY repairs includes tools such as a good power drill, an electric sander, jigsaw, screwdriver set, claw hammer, stud finder and more. Start your collection by looking for secondhand tools using sites such as Craigslist and Freecycle. You can build onto your tool kit with deals and finds you stumble upon over time.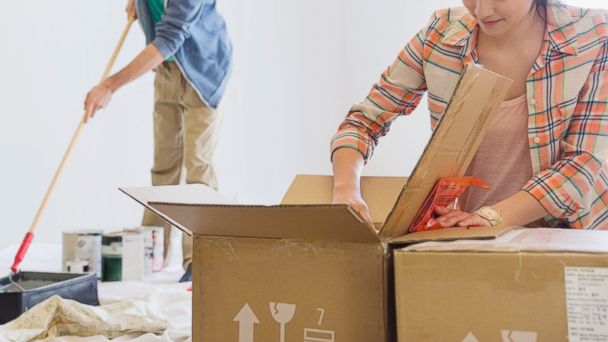 photo found here
A fixer-upper gives homebuyers the opportunity to take a house with a good foundation and give it a second chance to be their dream house. While not everyone is cut out for taking on a fixer-upper, those who don't mind surprises and love to DIY are perfect for the challenge. When looking at properties, keep location in mind and start to hone your home repair skills to ensure an effective transition into the fixer-upper lifestyle.
***
Seth Murphy began doing DIY projects to save money after the birth of his son.
He started PapaDIY to share tips and advice with others
Realty Navigator is an independently owned full service real estate company providing Homes for sale and Real Estate Listing Services in Annapolis and Stevensville MD and surrounding areas. Their team of highly Qualified, Experienced Professionals are standing by to navigate You smoothly through Your real estate transaction.
Contact us for a no-obligation consultation, so we can get started charting your course through the Real Estate transaction on either side of the Chesapeake Bay. 443-256-3773 (Annapolis office) or 410-643-3404 (Kent Island office).
The Broker, Petra Quinn can be reached directly at 443-600-1986