Overwhelmed with the home buying process? Confused about all the different options when listing your home for sale? Feel like you are chasing a Leprechaun when trying to weed through the slew of information on the Web?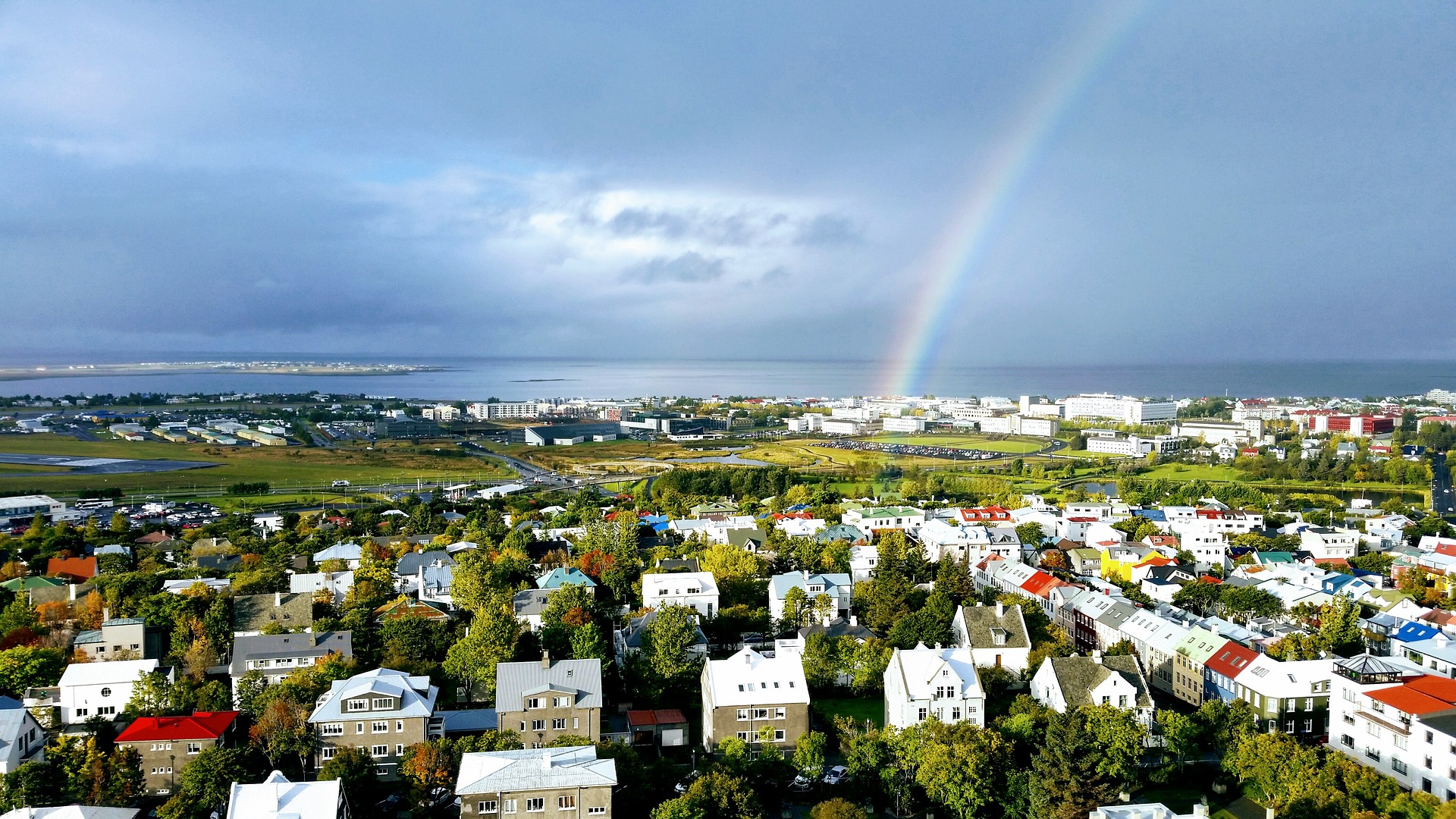 Don't fret, you can call any of our highly professional and experienced real estate agents at Realty Navigator and they will guide you through the process. It is the objective of Realty Navigator to assist buyers and sellers in the real estate process, swiftly, profitably and with the least amount of stress possible.
Experience pays off, we combine well over 60 years of experience in our company. Others may sit there and offer you the lowest price for their service, that doesn't mean they will give you the best service. Our hand-selected, diligent agents will not leave a leaf unturned to find the best deal for you, unique to Your specific needs. To us you are not just a notch in our cap.
While chasing rainbows seems to be the objective of some companies, we would like to pinpoint your goals and needs and lock-down the best home and property for you. And, with our honest, and informed market valuations and strategic property positioning we are not pulling the fleece over your eyes when telling you which price range is obtainable for your property.
So, go ahead, give us a call and interview us for the job, +1-443-256-3773. Our trusted agents are standing by to assist you to find your "pot of gold", deliberately not by chance.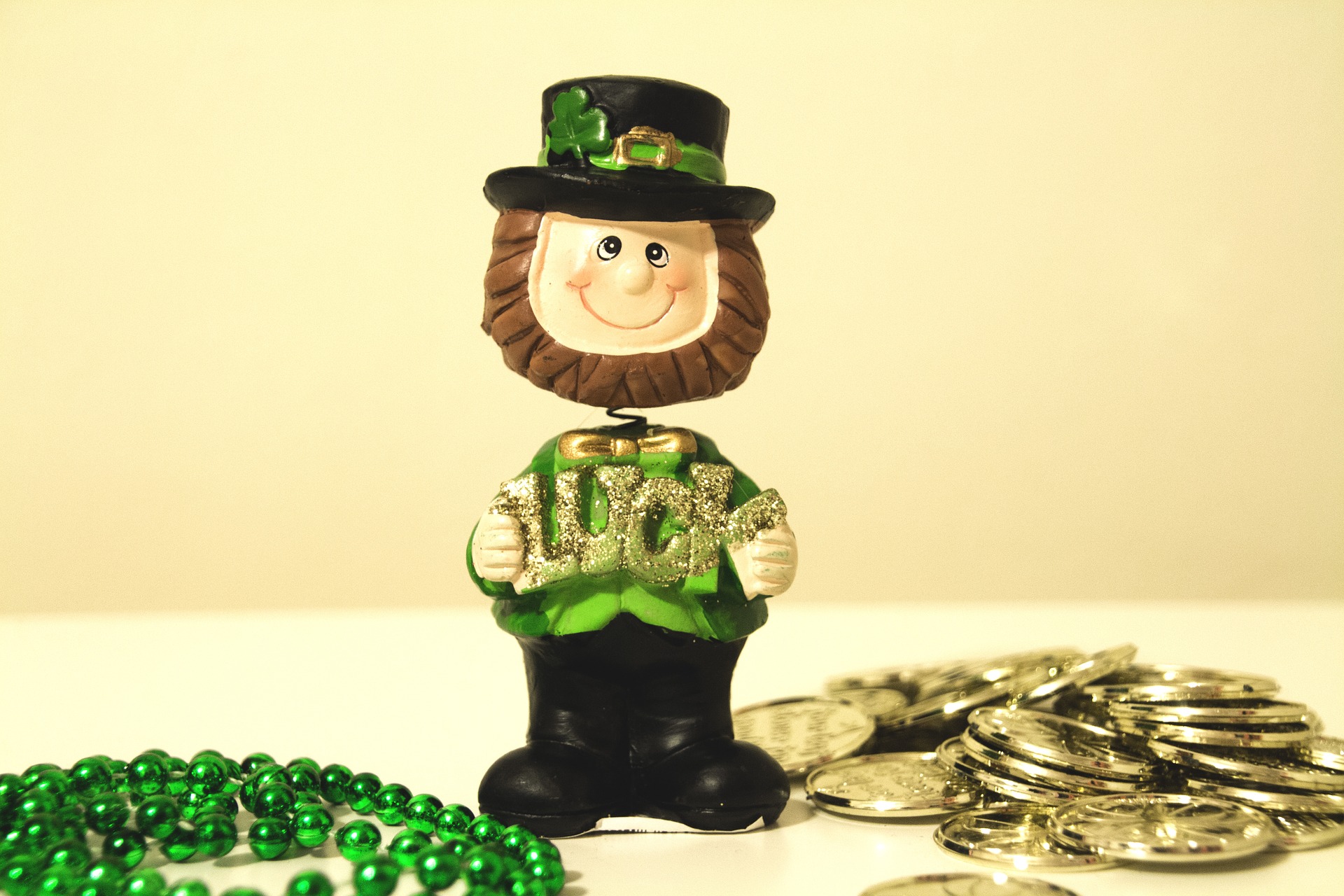 ~~~
Realty Navigator is a full service, independently owned and operated real estate brokerage with offices in Annapolis and Chester, MD. We provide customized real estate listing services and homes and land for sale from Brandywine, Prince George's county, to Kent Island and in Talbot, Caroline, Queen Anne's County. Trusted and experienced agents are standing by to discuss your real estate transaction. Call today at 443-256-3773 or 410-643-3404. If you need to speak to the Broker, Petra Quinn, call 443-600-1986.
REAL ESTATE IS SMOOTH SAILING WITH THE RIGHT NAVIGATOR AT THE HELM!