Home Projects: From Outdated to Upgraded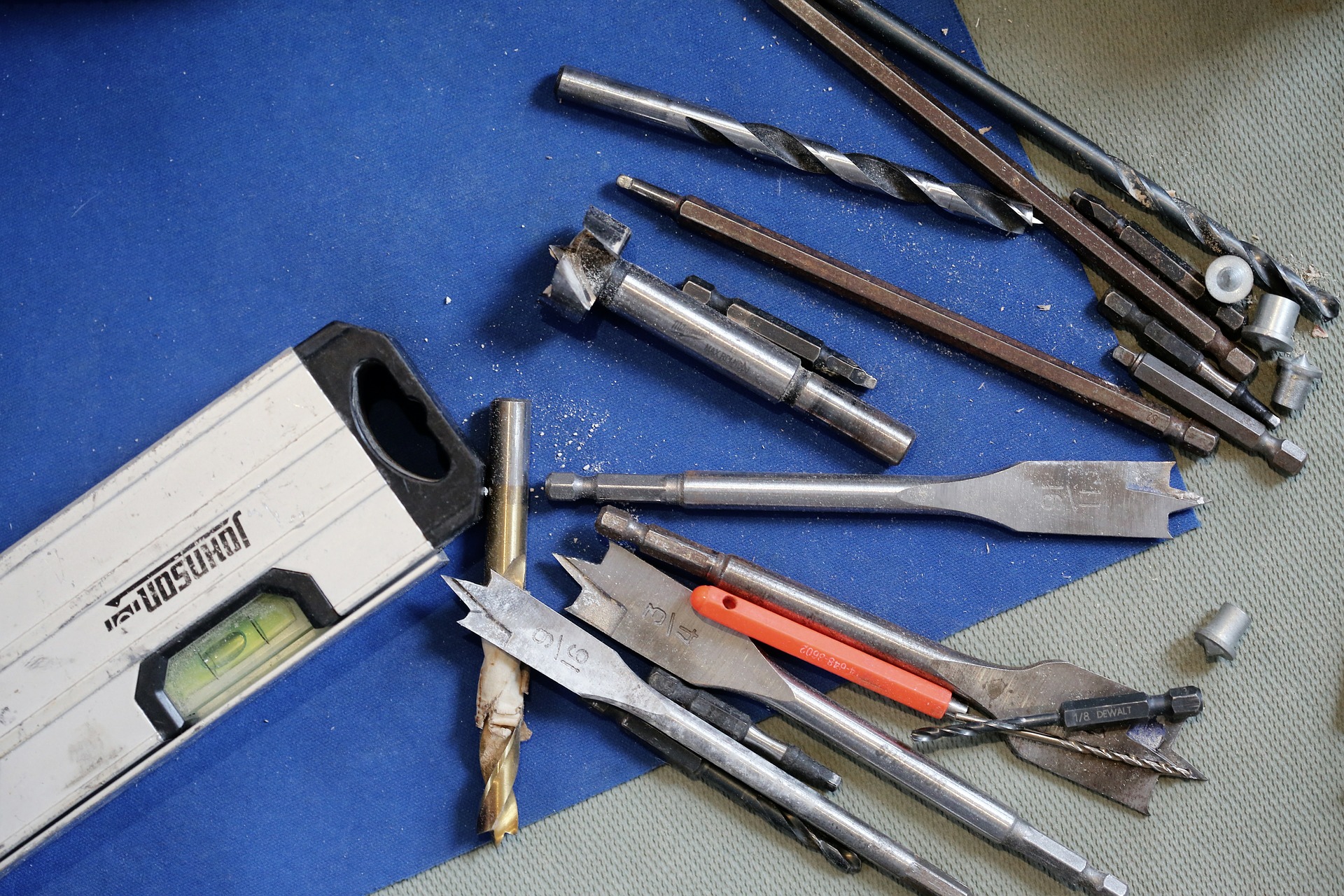 One of the best parts about buying an older home is that you get to make renovations, repairs, and upgrades that suit your taste and style. Keep reading for insight on a few remodeling projects that will provide a favorable return on your investment and enhance your living space.
Painting and repairs
Anytime you purchase a pre-lived-in home, there are going to be little issues to fix. If the vast majority of these are cosmetic, one of your first priorities is to head to the hardware store and grab a few paint samples. Changing wall color is the fastest way to update any space, and it's also one of the least expensive. Before you grab your brush, however, fix any blemishes, such as nail holes or painted-over wallpaper.
Other little issues that can take away from the aesthetics are broken deck boards, cracked windows, uneven interior doors, and creaky floors. Don't let a few minor inconveniences intimidate you. With a basic toolset and a willingness to learn, you can handle most minor to mid-size home improvement projects on your own. Check out Wonderful Engineering's lists of the top books on home repair for guidance and inspiration.
Garage/storage building
Many older homes are missing one important feature: a garage. Aside from keeping your vehicle safe from the elements and reducing the likelihood of being vandalized, having a garage can actually lower your insurance costs. Building a garage is not a DIY project, and it's one that will likely cost $10,000 or more. For that reason, it pays to do your homework and get to know the types of building materials available and which contractors are experienced in each.
There are two types of outbuildings most homeowners consider: steel and wood. A wood frame building may be covered with brick to match the primary residence. However, these are substantially more expensive, and may require more in the way of code compliance and building permits. A steel building is simpler to install and offers the same level of protection. Steel panels are prefabricated, meaning there is no guesswork when it comes to quality. There are many additional features, such as insulation and rolled doors, that make these buildings customizable.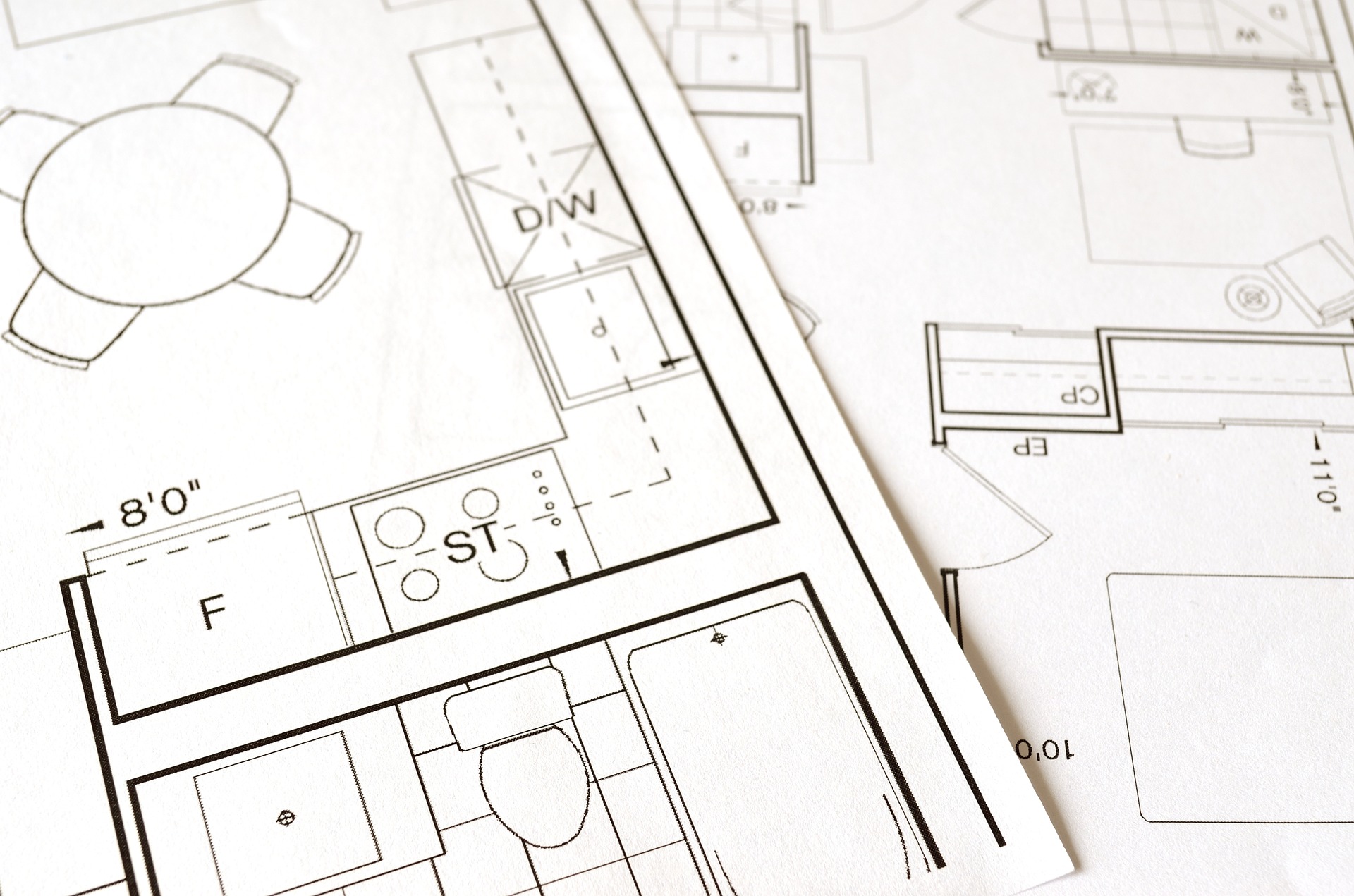 New entry doors and windows
Energy efficiency is influenced by many things, including your home's points of egress. If you have thin, single-pane windows or old doors, you could be losing out on major energy savings. New vinyl windows start at around $500 each; wooden windows are double that. A less expensive project is to replace your exterior doors. Family Handyman explains that many replacement doors now come pre-hung, so you don't have to have any special skills to get the job done. In addition to energy savings, new doors also lend to your home's curb appeal.
Updated kitchen and bath
The kitchen and master bathroom are arguably the most important rooms of the home. They are also the costliest to renovate. Kitchen counter tops, for instance, can run as high as $250 per square foot for granite. New cabinets will set you back several thousand dollars as well, depending on the size of the kitchen. You can save money by installing yourself, but remember, it pays to measure twice and cut once.
The choice to DIY your bathroom remodel or hire a professional will, like many of the other projects mentioned above, depend on your budget and comfort level with tools. If cash is low, you can postpone a full renovation by painting the bathtub, tile, and walls, and replacing the toilet, faucets, and light fixtures.
Before beginning any new project, make sure to get plenty of quotes, and add 10 to 20 percent to your budget to cover unexpected expenses. Buying an older home may be extra work, but it's an investment of time and money into yourself and your family. So get ready, roll up your sleeves, and get to work.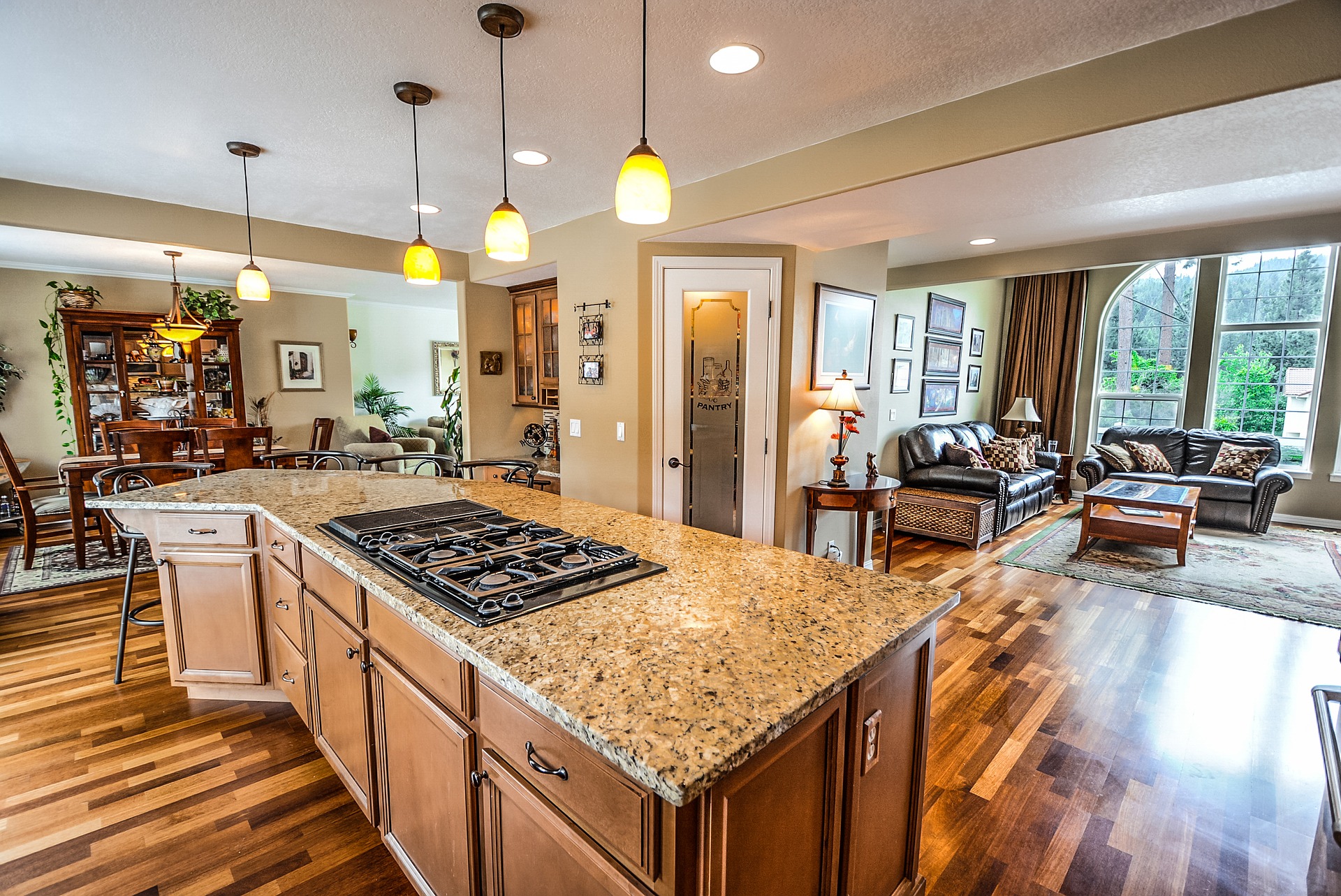 Images via Pixabay
~~~~
The Author: Seth Murphy began doing DIY projects to save money after the birth of his son. He started PapaDIY to share tips and advice with others
~~~
Realty Navigator is a full service real estate company providing Homes for sale and Real Estate Listing Services in Annapolis and Stevensville MD and surrounding areas. Their team of highly Qualified, Experienced Professionals are standing by to navigate You smoothly through Your real estate transaction.
Contact us for a no-obligation consultation, so we can start charting your course through the Real Estate transaction on either side of the Chesapeake Bay. 443-256-3773 (Annapolis office) or 410-643-3404 (Kent Island office).
The Broker, Petra Quinn can be reached directly at 443-600-1986