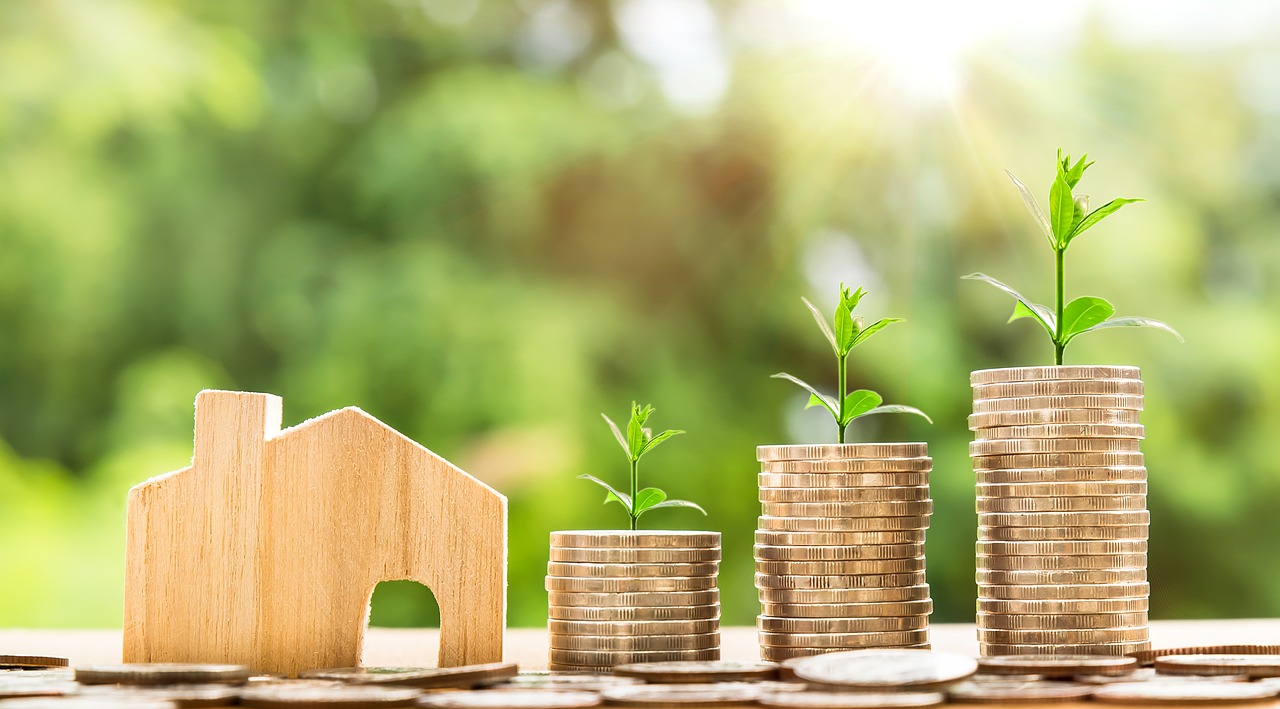 Image by Nattanan Kanchanaprat from Pixabay
5 Pros and Cons of Owning a Rental Property Every Investor Should Know
When you are thinking of buying a rental property, you're typically looking for a smart way to grow your savings. It's true that owning one or more rental properties can be a great way to pad your investments and fortify your finances. To make a rental investment profitable, however, you have to be willing to think through every detail and decide if this is the right financial step for your future. To help you out, here are some pros and cons to consider before you purchase your first rental property:
Maintaining Multiple Properties Can Be Very Stressful
Managing a rental property is stressful, and an easy way to mitigate it is to entrust your rental property's maintenance to an experienced local property manager. This professional should be able to market your home to potential renters and use proper applicant screening processes to protect your investment. If you are managing properties from a long distance, hiring a property manager will make even more sense for your profits. Additionally, hiring an experienced property manager can easily take the stress out caring for your rental property, so look for one that handles maintenance and who you will always keep you informed about your investment.
Investing in Rental Properties Can also Be Very Profitable
It's true that owning a rental property can add more stress to your life. If you play your cards right, however, it can also add some extra income. Hiring the right property manager is a good step toward ensuring those profits, but you also need to be careful when choosing a rental property in the first place. Most first-time investors are better off purchasing a single-family residence to rent out, but you can also make a profit from duplexes if you're strategic. With the right decisions from the start, owning a rental property can be a great way for you to earn passive income and have more money for savings and other investments.
Turning a Profit Can Take Time for New Investors
Most investments take time to really pay off. Growing your savings with rental properties is no different, so try to factor this into your overall financial plan. Chances are you will need to have some work done before listing your property, and you may also need to cover other costs, like HOA fees, up front. In addition to renovations and property fees, investors may also need to come up with a bigger down payment in order to obtain rental property loans. Financing guidelines are much stricter for secondary and investment properties, so be ready to meet those strict requirements.
Owning Rental Properties Can Offer Major Tax Deductions
Another way that rental investments can boost your finances is through potential tax breaks. Landlords can deduct many rental costs from their annual tax return, which can add up to thousands of dollars in savings. You can include the costs of home repairs, loan interest and even taxes paid on your rental properties. Savvy homeowners may also be able to find tax breaks for insurance premiums and property management costs, which can help cut down your annual property management expenses even more.
Including Rental Income and Deductions on Tax Returns Can Be Tricky
There are definitely a lot of incentives for adding rental income to your tax return. Properly applying the numerous deductions available can be a challenge, though, especially if you have little experience with accounting. To make rental property tax breaks work for you, it may be best to hire an accountant to complete your return. Any amount you pay for professional tax preparation will be well worth the benefits, and you may be able to deduct your prep fees.
Owning a rental property can be a smart investment. Just like any financial decision, however, you need to weigh the pros and cons first. You also need to be willing to stay patient and put in some initial effort in order for that investment to pay off for your portfolio.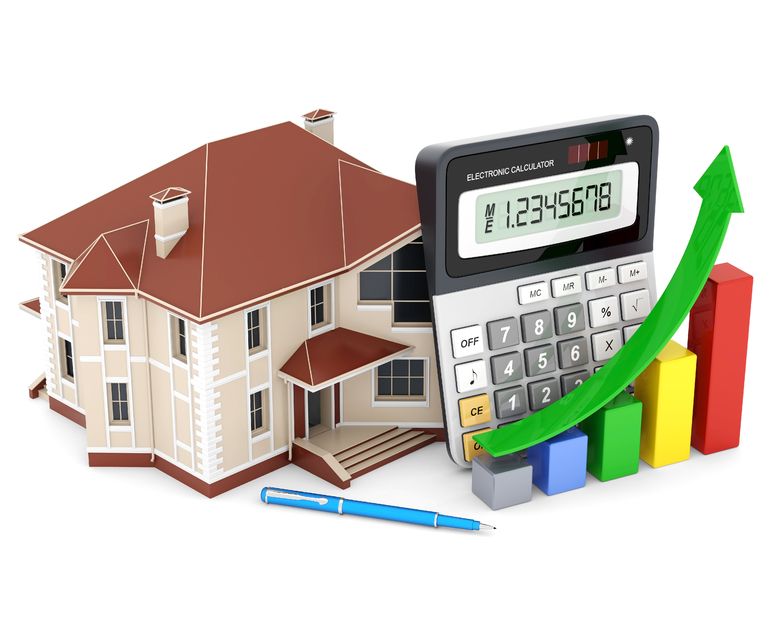 About the author: Suzie Wilson is a guest writer for REALTY NAVIGATOR and has been an interior designer for over 20 years. She has "a passion for helping people organize and style their homes so they're not only beautiful, but offer a relaxing, stress-free environment to every member of the family." Visit her website Happier Home
~~~
Realty Navigator is a full service, independently owned and operated real estate brokerage with offices in Annapolis and Chester, MD. We provide customized real estate listing services and homes and land for sale from Brandywine, Prince George's county, to Kent Island and in Talbot, Caroline, Queen Anne's County. Trusted and experienced agents are standing by to discuss your real estate transaction. Call or click today at 443-256-3773 or 410-643-3404. If you need to speak to the Broker, Petra Quinn, call 443-600-1986.
REAL ESTATE IS SMOOTH SAILING WITH THE RIGHT NAVIGATOR AT THE HELM